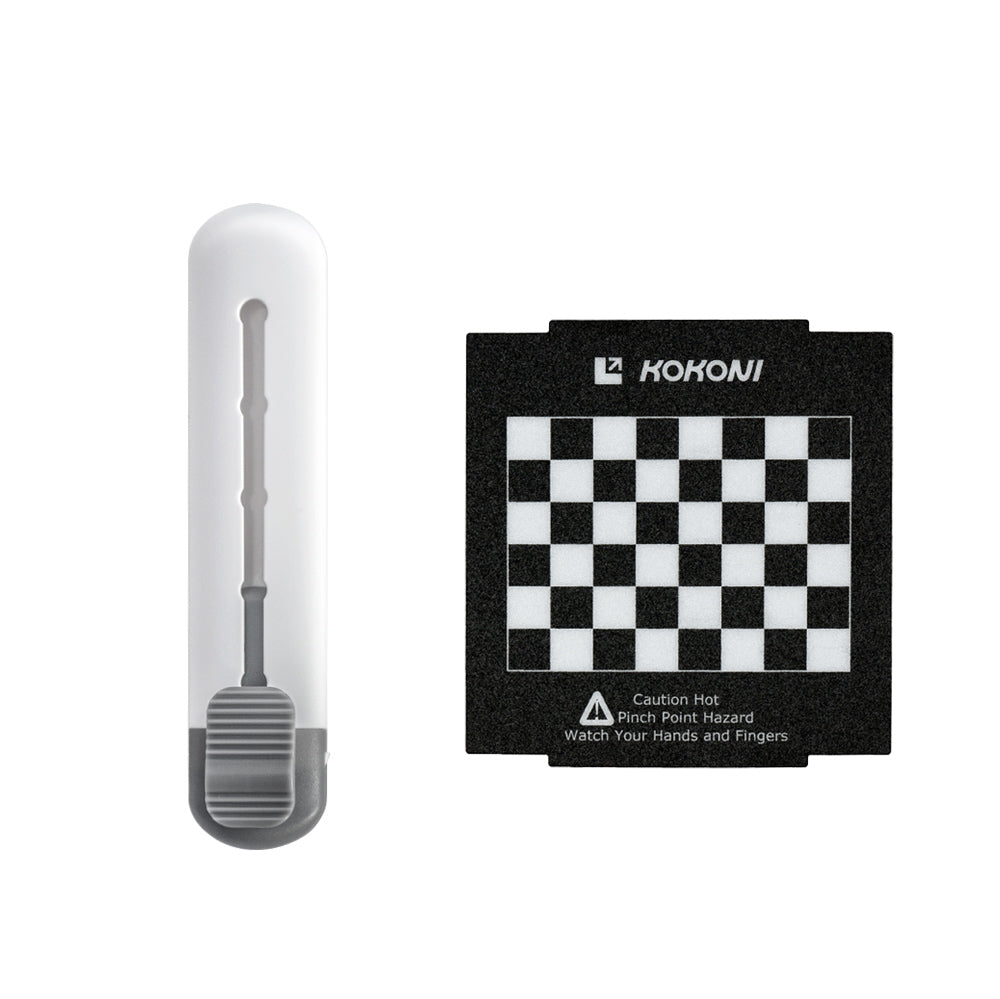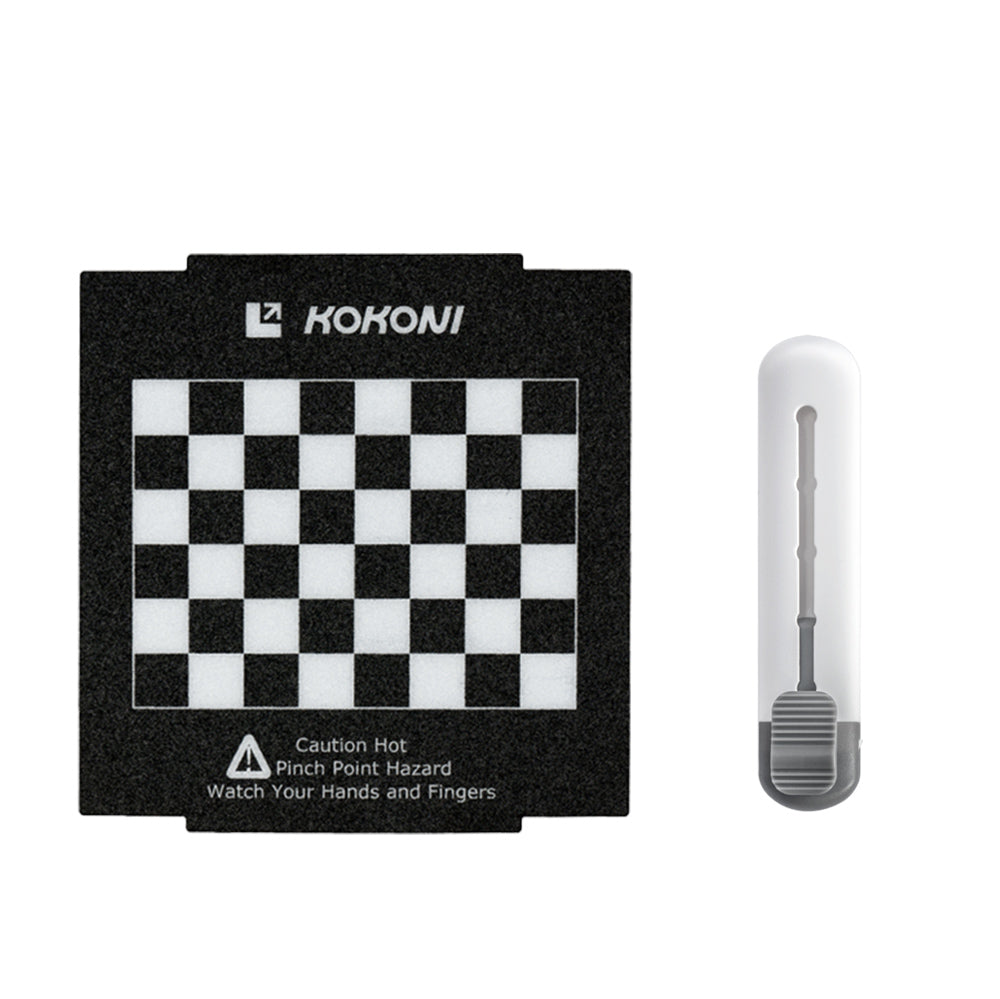 Enlarge photo
Guaranteed Safe Checkout
KOKONI Accessories Bundle for 3D Printers: Utility Ceramic Knife Plus Magnetic Build Plate
Black Friday Blowout:
1. 10% OFF with code" LOVEKOKONI " Everything for Everyone on checkout!
2. Free Shipping on Orders over US $250! Code: fskokoni on checkout!
3. Extra 15% OFF Orders over US $300, Plus Free Shipping! Code: BFKOKONI on checkout!
Share
Guaranteed Safe Checkout
About KOKONI Utility Ceramic Knife
Highlight
Utility ceramic knife, safe, durable, multi-usage for 3D print removing, cutting, cleaning, finishing, unpacking.
About KOKONI Magnetic Build Plate
Highlight
Magnetic build plates for your KOKONI EC1 3D printer, easy to remove and installation.