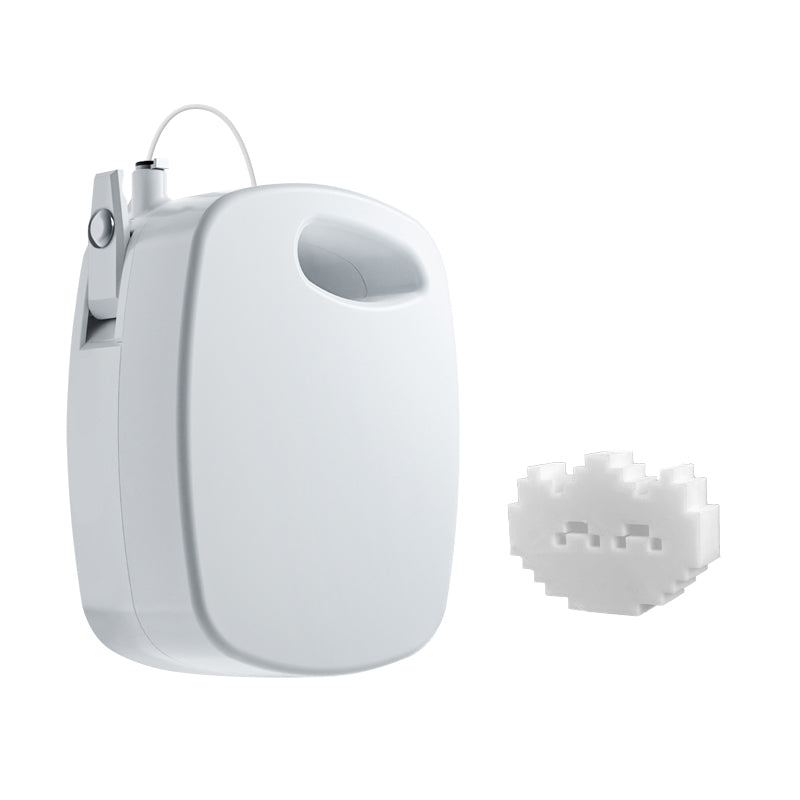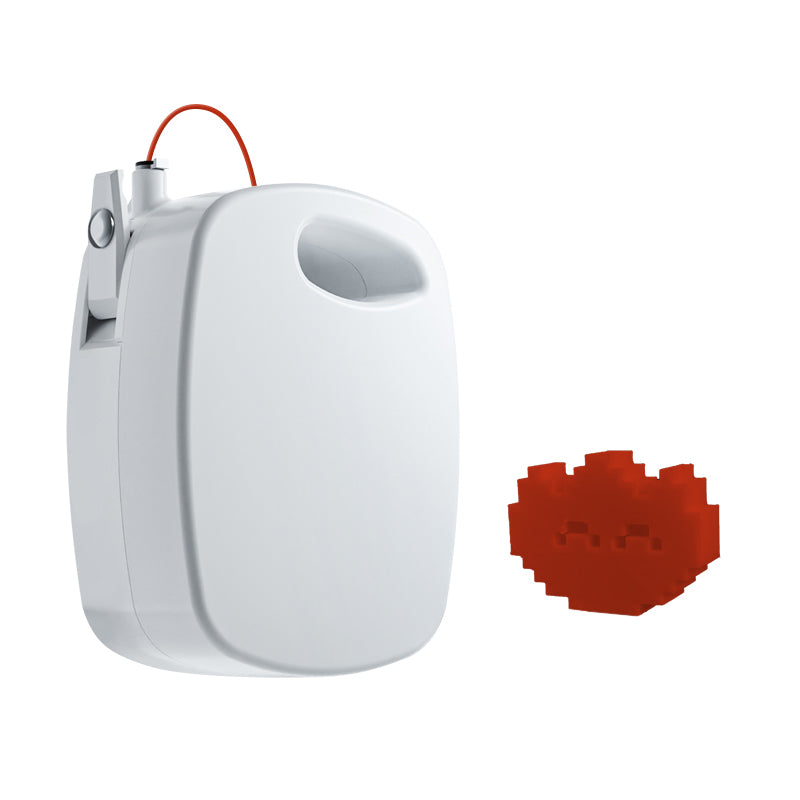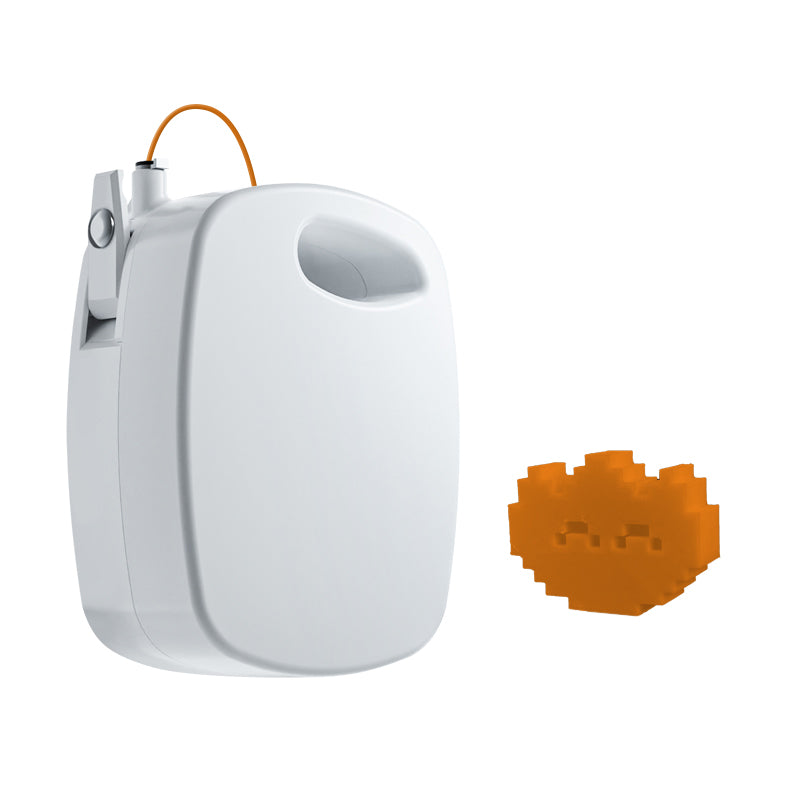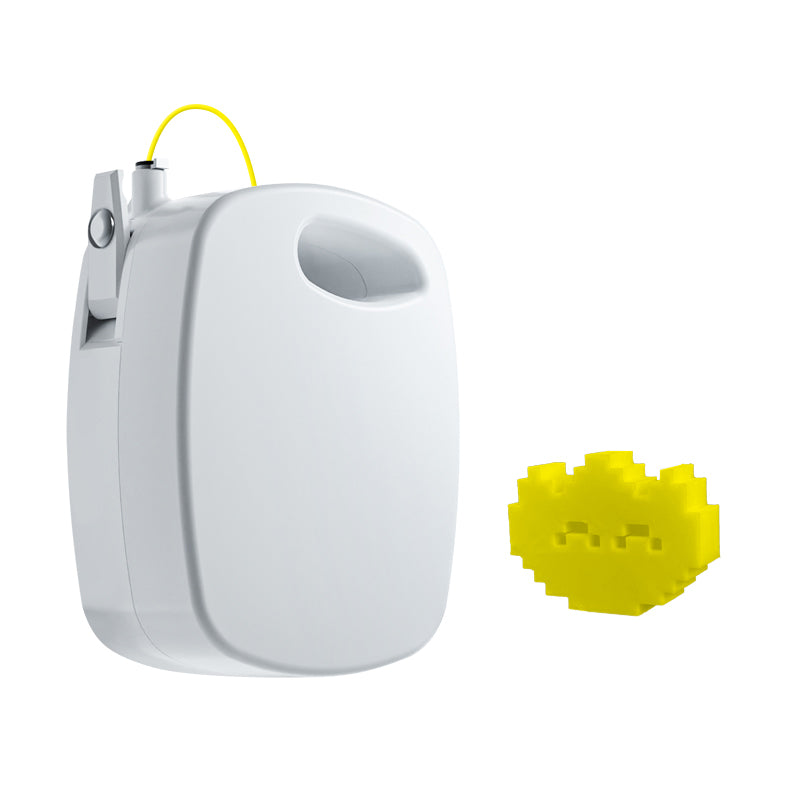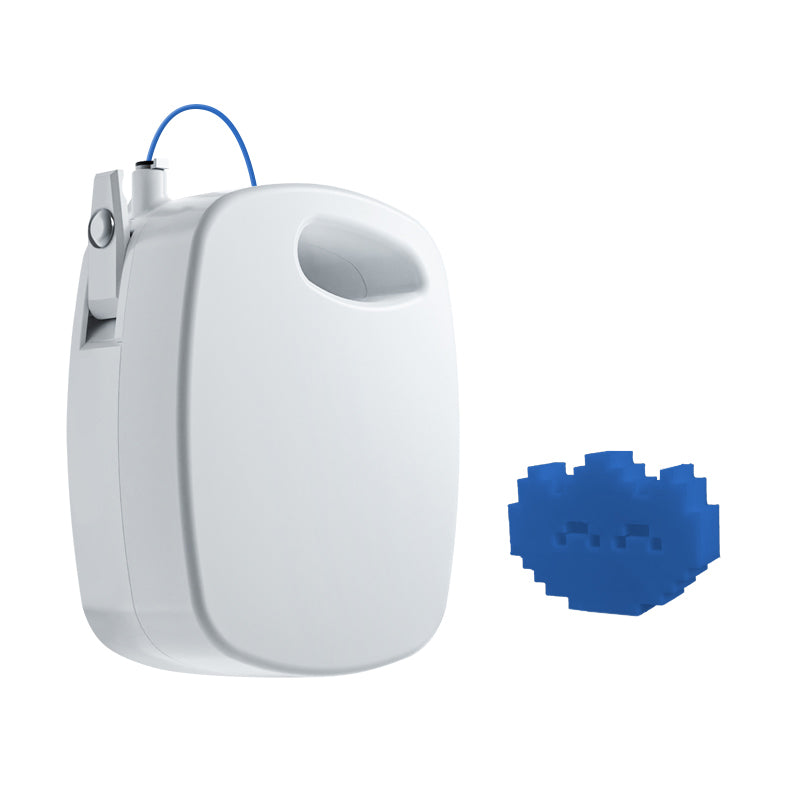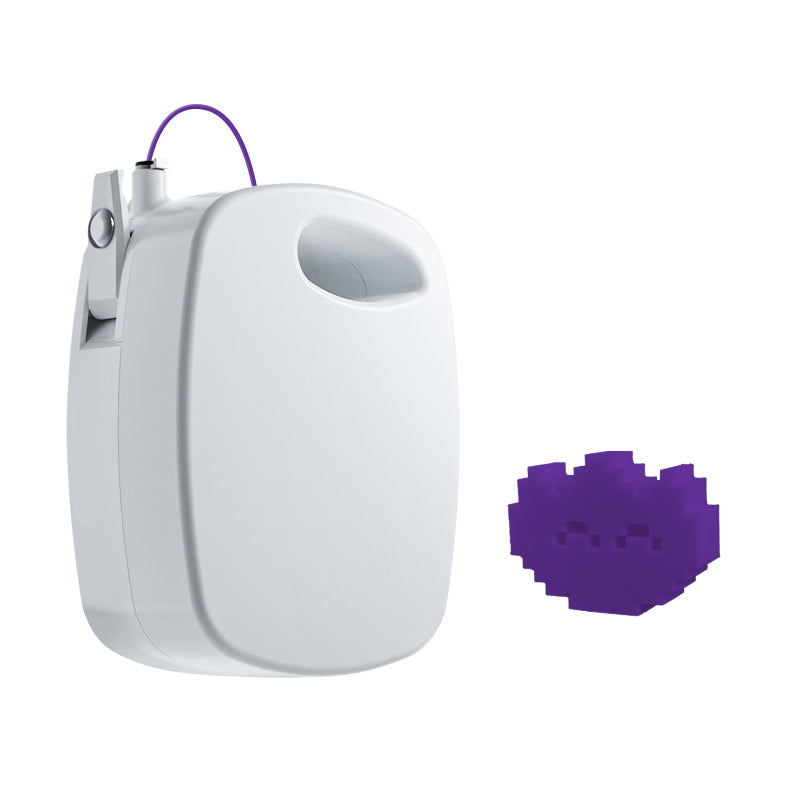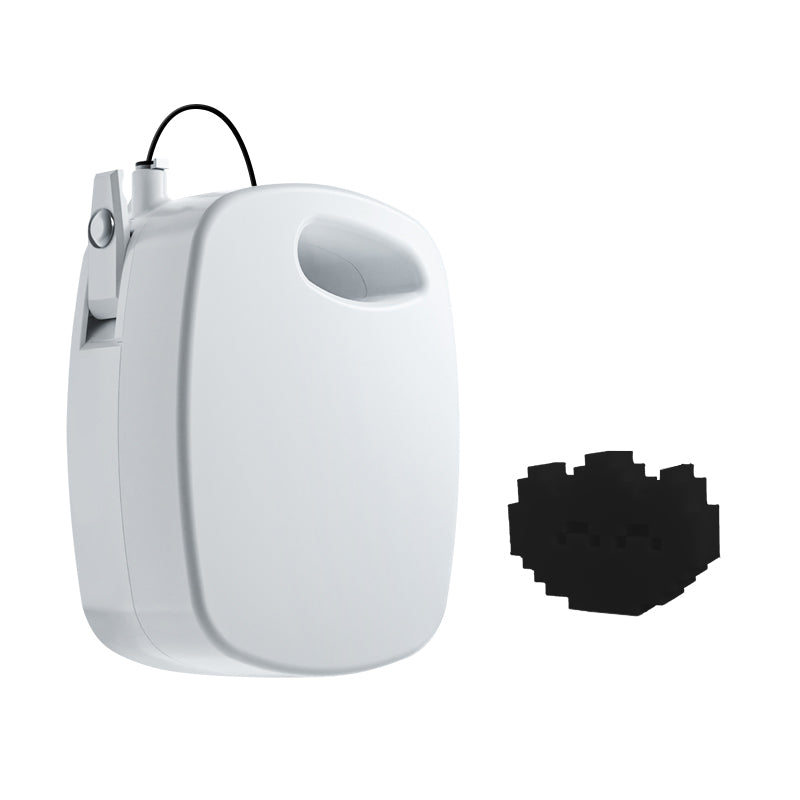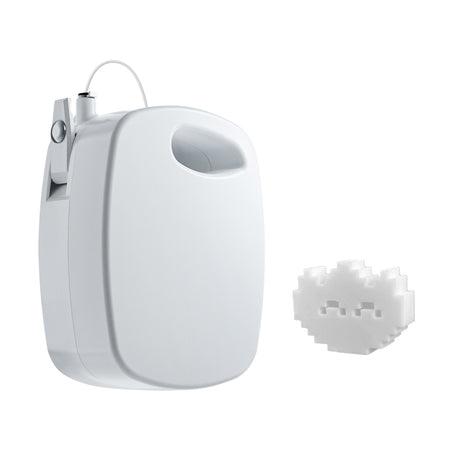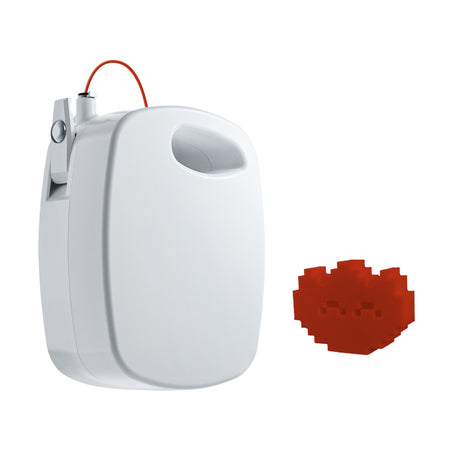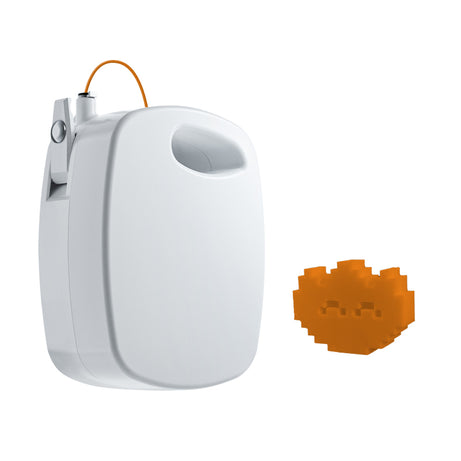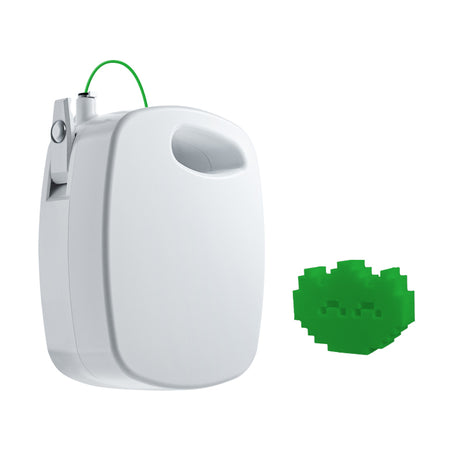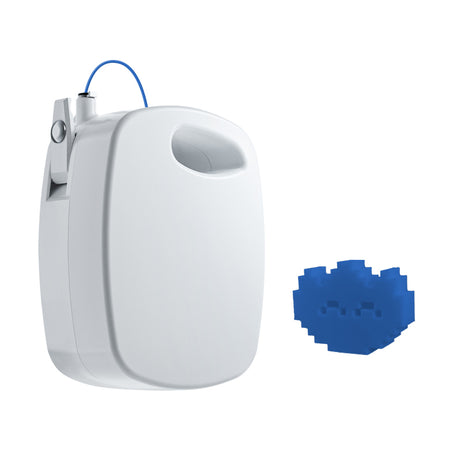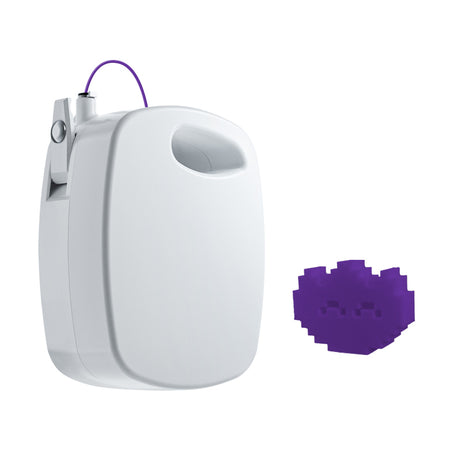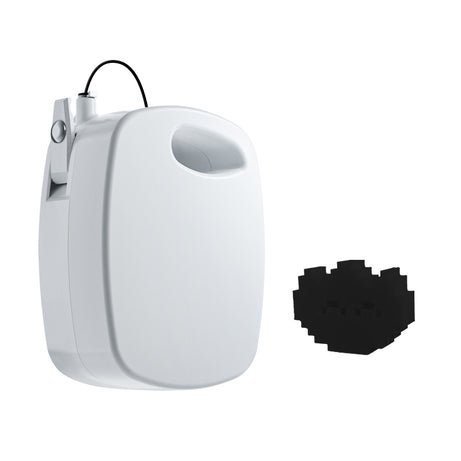 Enlarge photo
Guaranteed Safe Checkout
PLA Filament for KOKONI EC Series 3D Printers
During 12/8-12/31

EC series 3D Printers are up to 30% OFF

New subscribers get 10% OFF without limitation

Extra 15% OFF over $300 with code: XMASKOKONI on checkout.

Pick 3 Lucky customers to have a free PLA Filaments Pack
Share
Guaranteed Safe Checkout
Description
Product Review
Features

• Accuracy & Consistency: KOKONI EC series 3D printer filaments are produced with the highly precise specification. Dimensional Accuracy 1.75mm + / - 0.02 mm. Non-toxic, no odor, low warping, and full geometric freedom to ensure smooth and stable prints with our production concept to enrich your imaginary unlimited 3D world.
• Tangle Free: During 1.75mm PLA spool production, we provide full mechanical winding and strict manual examination, making the PLA filament easy to be fed or out.
• Print Parameter: KOKONI PLA filament recommended extrusion temperature 200°C - 260°C and model layer thickness 0.04~0.35mm, precise print parameters remove your printing confusion and worry and bring you a better print experience
• Wide Compatibility: With thousands of tons of filaments output each month and years of 3D printing filaments R&D experience, our modified PLA filament harmonizes perfectly with all KOKONI 1.75mm FDM 3D printers.
• Multi-color availability to achieve your ideal versatile models
• Package & Warranty: Sealed package keeps our PLA filaments at an optimal storage condition. No dust, no dirt before opening.

Good shipment.
Received as ordered, packed well, and quick shipping.
This was our first printer and it was a good starting point. It made printing easy (for someone who knows nothing). Only down part is the making a figure out of pictures you take isn't working for us. It might be that our camera isn't good enough though, we aren't sure.
I love the machine filament is brilliant
Have not received my order yet
I will be happy to review when my order arrives.
Hi Paul, your order has been arranged, please wait patiently for the delivery by China Post. Thank you.