KOKONI
KOKONI is an innovative, user-friendly 3D printer brand owned by Moxin (Huzhou) Technology Co., LTD, which was established in June 2021 and is committed to exploring cutting-edge 3D printing technology, providing AI modeling software, and hardware solutions. Its headquarter is in Huzhou, Zhejiang, China, and its branch office is in Shenzhen and Hong Kong. 
MISSION
Empower the world's imagination by providing cutting-edge creativity technology and exceptional user experience.
VISION
The joyful brand that unleashes unlimited possibilities and endless fun for everyone with creativity technologies.
Our Team
Moxin Technology's team comprises over 100 members, with key researchers from Zhejiang University and former employees of several Fortune 500 high-tech companies, including R&D experts who have been deeply involved in the 3D printing industry for decades and co-founders of multiple technology companies. The team has extensive experience in the field of visual 3D algorithms, with many publications in top international conferences such as CVPR, ICCV, and 3DV. They hold more than 20 core patented technologies, and their research and development staff account for more than 40% of the total number of employees.
Milestone
In 2021
• June: The company established
• October: First round of financing secured

In 2022
• March: First consumer-grade 3D printer, KOKONI EC1, officially released
• April: KOKONI EC1 launched on Xiaomi Youpin crowdfunding platform, becoming the top-funded product in its category in China
• July: KOKONI EC1 launched on the overseas crowdfunding platform Indiegogo
• October: Pre-A round of financing secured for several million RMB
• November: KOKONIEC1 listed as the top-selling 3D printer and top-added product on Tmall Double Eleven
• December: Received the Taiwan Golden Pin Design Award

In 2023
• January: KOKONI SOTA launched globally at CES
• April: Received the German iF Design Award; KOKONI SOTA product launched, receiving thousands of orders; first appearance at AWE, KOKONI EC2 released
• May: KOKONIEC2 launched on Xiaomi Youpin crowdfunding platform, with sales exceeding one million RMB in five hours
Awards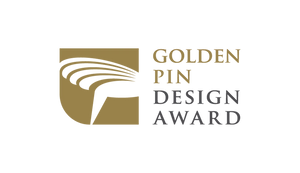 Taiwan Golden Pin Design Award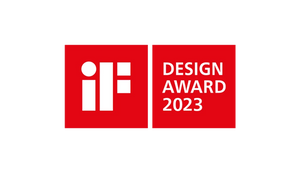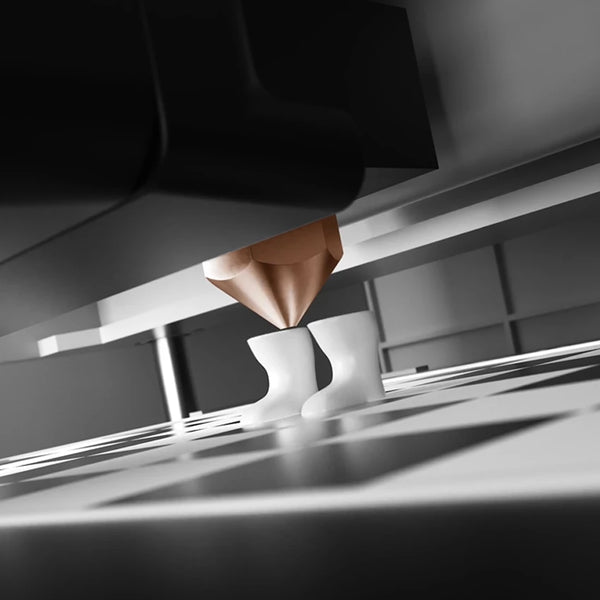 Brand Toolkit
Our brand toolkit is designed to provide you with all the information you need to write about KOKONI and our products. This includes product user manuals, product logos, and videos.