KOKONI 3D App
Experience AI-Powered 3D Modeling in KOKONI 3D App to Spark More Creativity Within You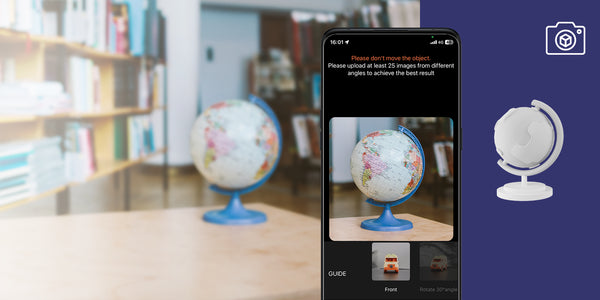 Photo-shooting 3D Modeling
Feel free to print it, utilizing the powerful AI algorithm to generate a proportionally restored 3D model by capturing pictures around the target object.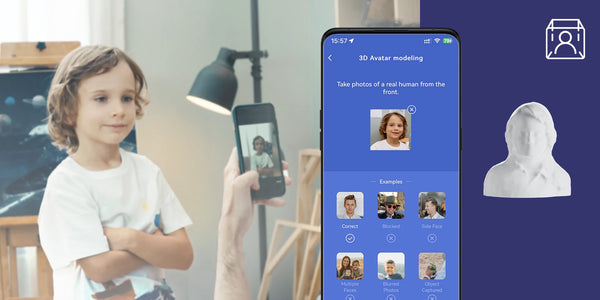 3D Portrait AI Modeling
Simply snap a selfie, and with KOKONI AI, you can obtain a personalized portrait model. No more waiting! Print your very own custom 3D figurine today.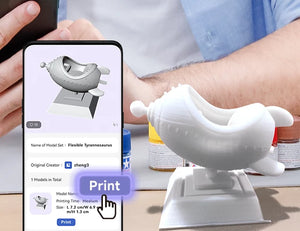 One Click Cloud Printing
Users can easily choose the models from the built-in 3D model library or upload stl/obj files to the cloud and initiate the printing process with just one click.
Built-in 3D Model Library
A large number of 3D models in styles such as cartoon animation, life science, literature and technology creation are available for free use.
Model Editing
Through functions such as rotating, scaling down, enlarging, duplicating, and adding model, you can adjust the model into the shape you like.
Print Task Monitoring
You can check and control the print tasks' progress in the KOKONI 3D app remotely.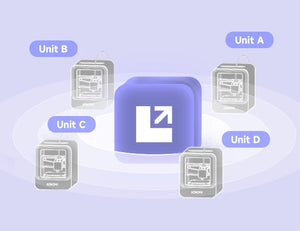 3D Printers Manager
The KOKONI3D App allows connection to multiple printers and manage.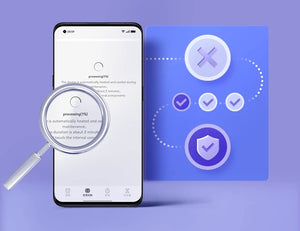 Self-Maintenance Tools
The printer now has a button for self-maintenance. It lets you check the printer and find any problems.