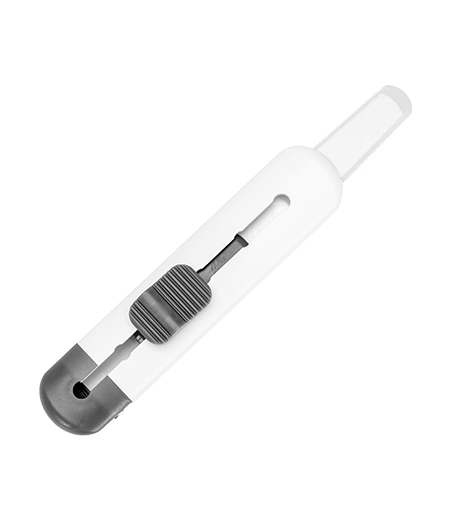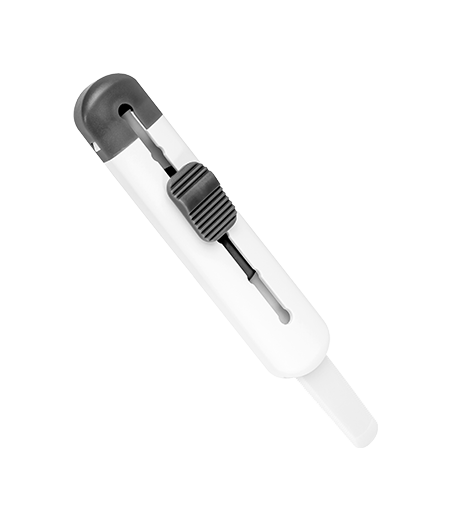 Guaranteed Safe Checkout
Utility Ceramic Knife
During 12/8-12/31

EC series 3D Printers are up to 30% OFF
New subscribers get 10% OFF without limitation
Extra 15% OFF over $300 with code: XMASKOKONI on checkout.
Pick 3 Lucky customers to have a free PLA Filaments Pack!
Share
Guaranteed Safe Checkout
Description
Product Details
Product Reviews
Utility ceramic knife, safe, durable, multi-usage for 3D print removing, cutting, cleaning, finishing, unpacking.
Brand: KOKONI
Nib: soft tip
Pen vice: 1-6mm
Set color number: 12
Ink type: water-based
Pen Length: 14cm
Weight: 0.3lb
It works better than other tools to clean the base