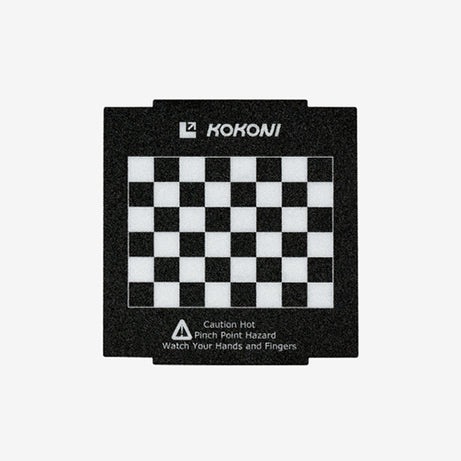 Enlarge photo
Guaranteed Safe Checkout
KOKONI Magnetic Build Plates for EC1 3D Printer
Black Friday Blowout:
1. 10% OFF with code" LOVEKOKONI " Everything for Everyone on checkout!
2. Free Shipping on Orders over US $250! Code: fskokoni on checkout!
3. Extra 15% OFF Orders over US $300, Plus Free Shipping! Code: BFKOKONI on checkout!
Share
Guaranteed Safe Checkout
Magnetic flexible printing bed, birthplace of exquisite 3D models, one-step installation and easy model removal.