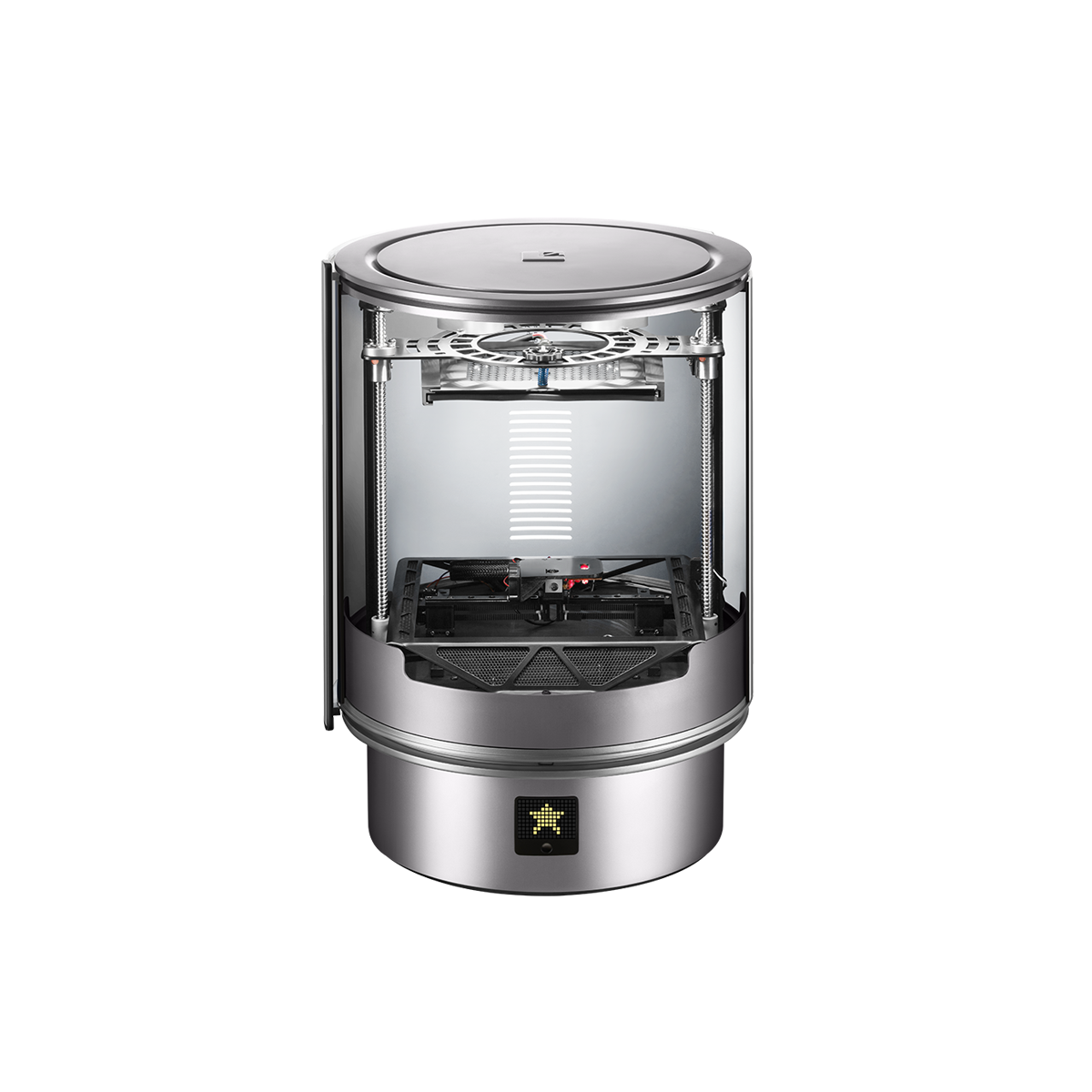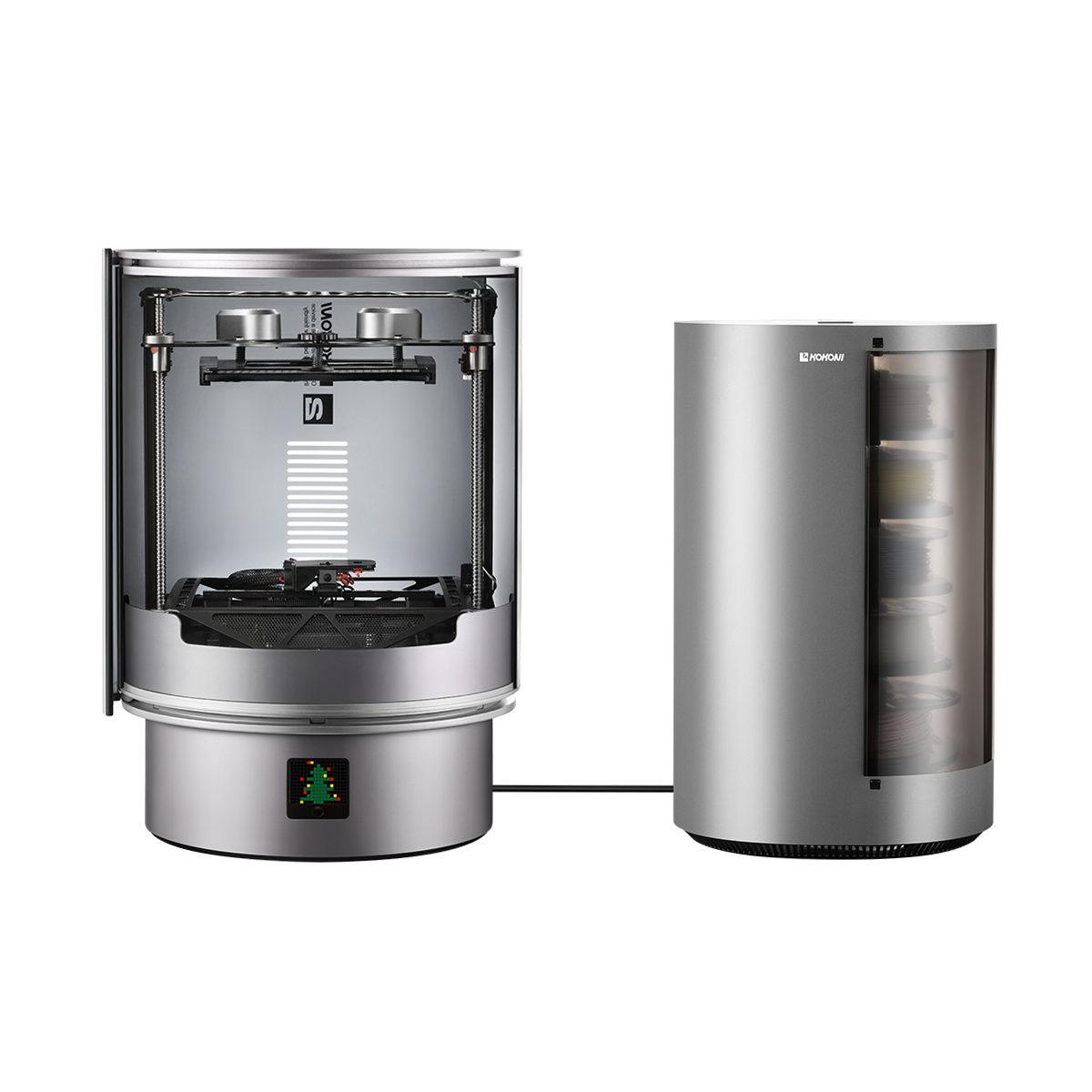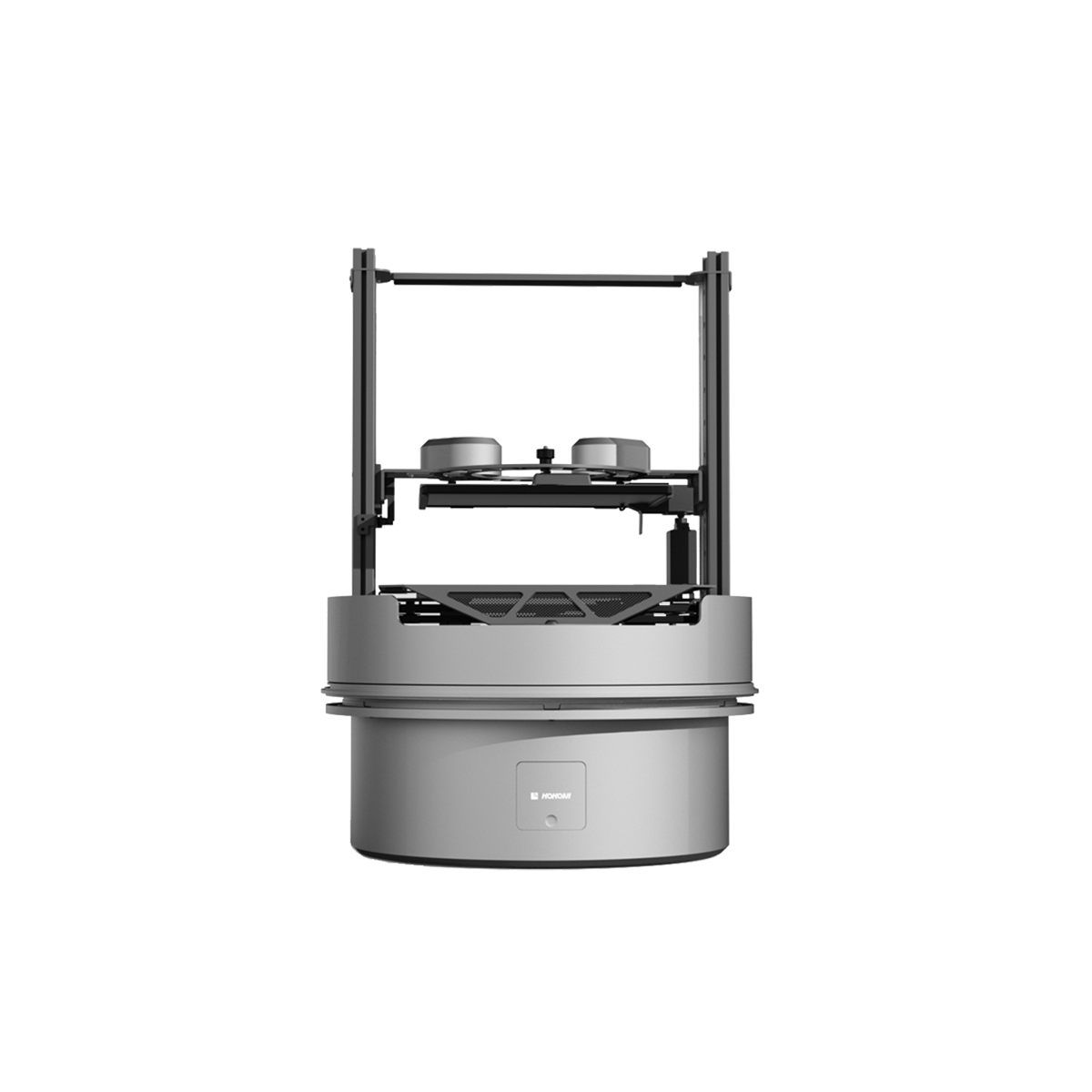 Guaranteed Safe Checkout
(Pre-Order) KOKONI SOTA 3D Printer
Black Friday Blowout:
1. 10% OFF with code" LOVEKOKONI " Everything for Everyone on checkout!
2. Free Shipping on Orders over US $250! Code: fskokoni on checkout!
3. Extra 15% OFF Orders over US $300, Plus Free Shipping! Code: BFKOKONI on checkout!
Share
Guaranteed Safe Checkout
Discover the innovative KOKONI-SOTA 3D printer, featuring a unique upside-down design for rapid, stable printing. Enjoy 10x faster 3D printing with up to 7 colors, and effortlessly create intricate models using the AI-powered KOKONI APP.

With advanced AI Radar Detection and error compensation, the KOKONI SOTA delivers flawless prints every time and exceeds expectations with its unparalleled precision, error less than 0.1mm. Immerse yourself into a universe of infinite imagination, where KOKONI SOTA effortlessly translates your creative visions into stunning works of art.