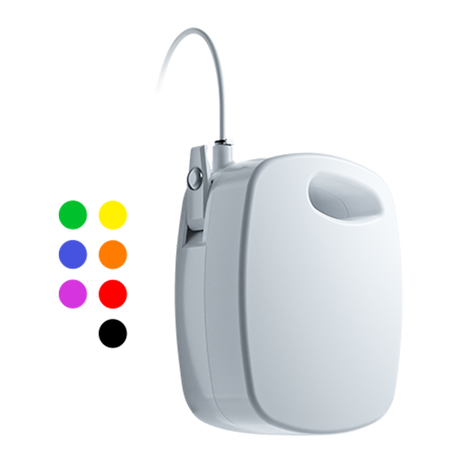 Enlarge photo
Guaranteed Safe Checkout
KOKONI PLA Filament 7 Colors Package for EC Series
Black Friday Blowout:
1. 10% OFF with code" LOVEKOKONI " Everything for Everyone on checkout!
2. Worldwide Free Shipping on Orders over US $250! Code: fskokoni on checkout!
3. Extra 15% OFF Orders over US $300, Plus Free Shipping! Code: BFKOKONI on checkout!
Share
Guaranteed Safe Checkout
KOKONI 3D print PLA ( polylactic acid ) technical filament with multi-color optional choices which is suitable for printing individualized 3D models without issues of layering or warping. With reliable security and eco-friendly assurance, rest assured to apply it and realize your imaginative 3D world!
【Contains 7 Colors :Red | Orange | Yellow | Green | Blue | Purple | Black】