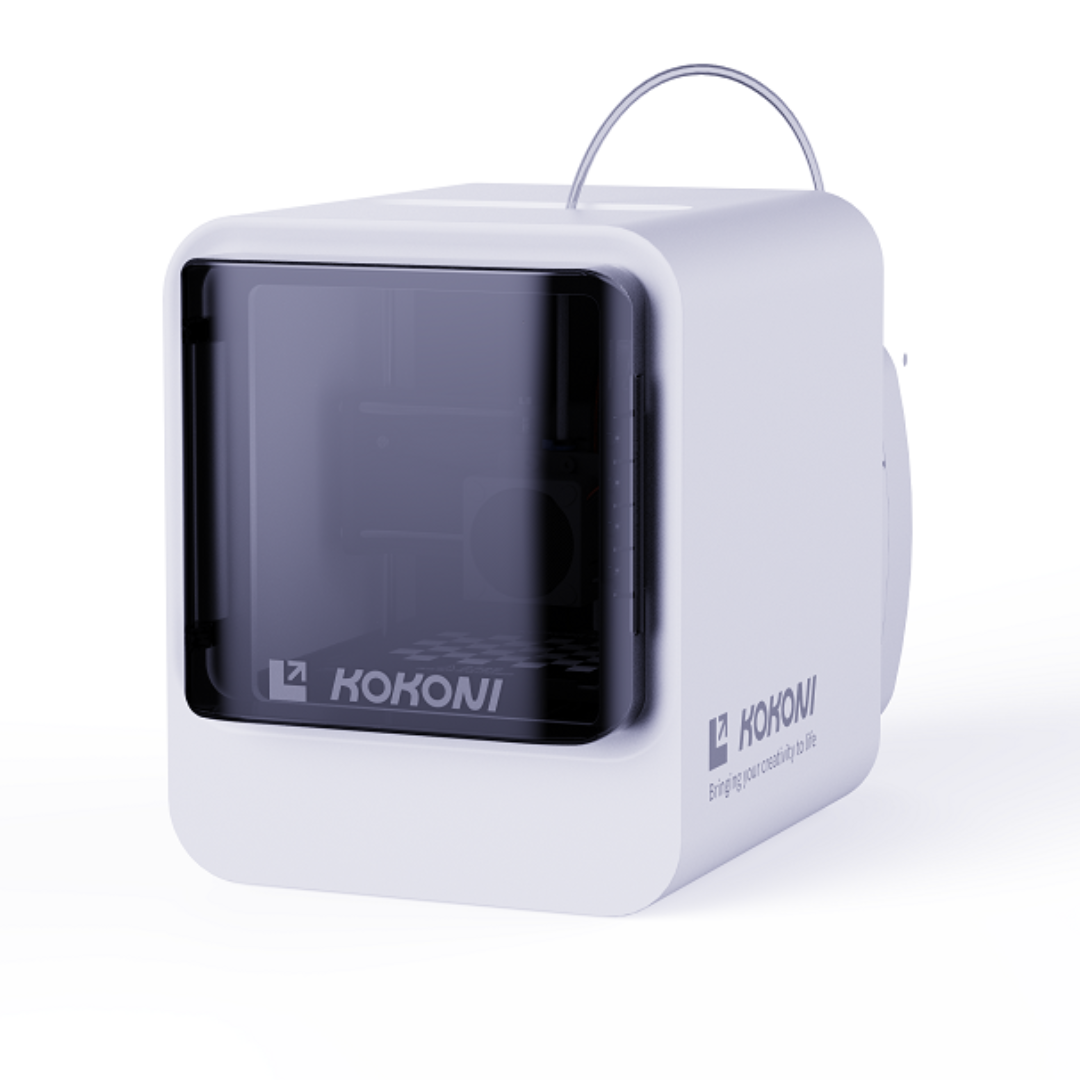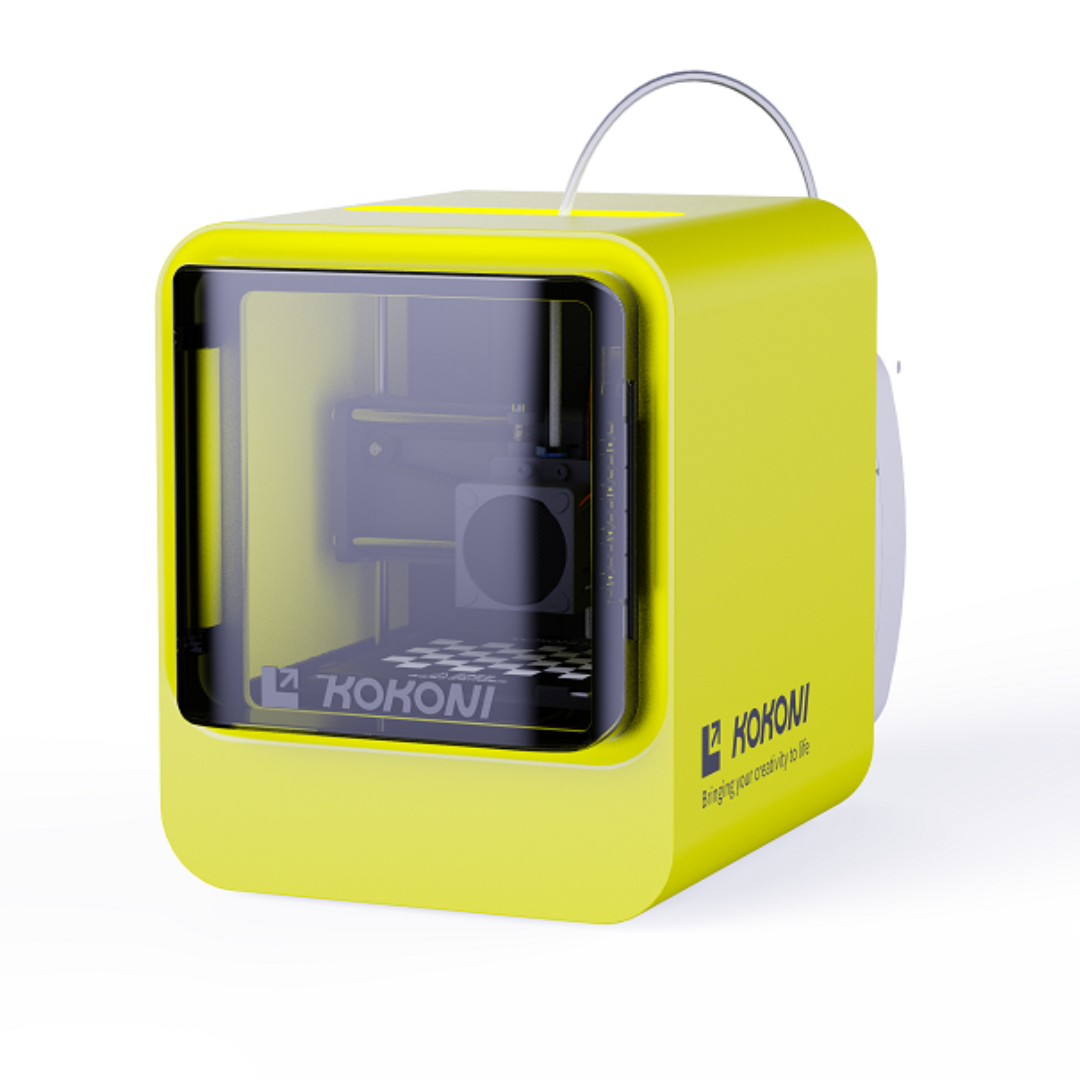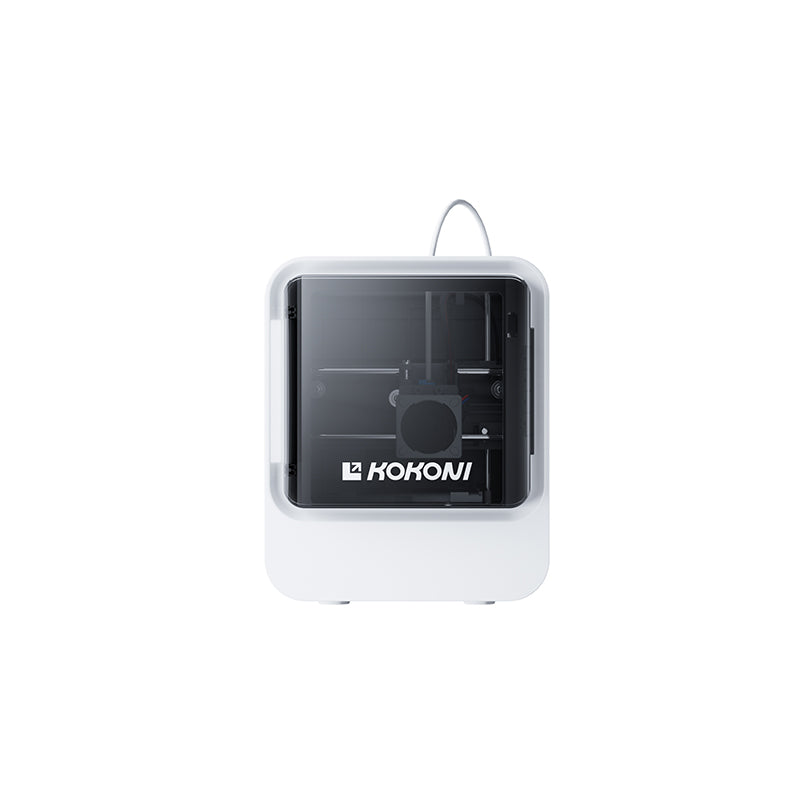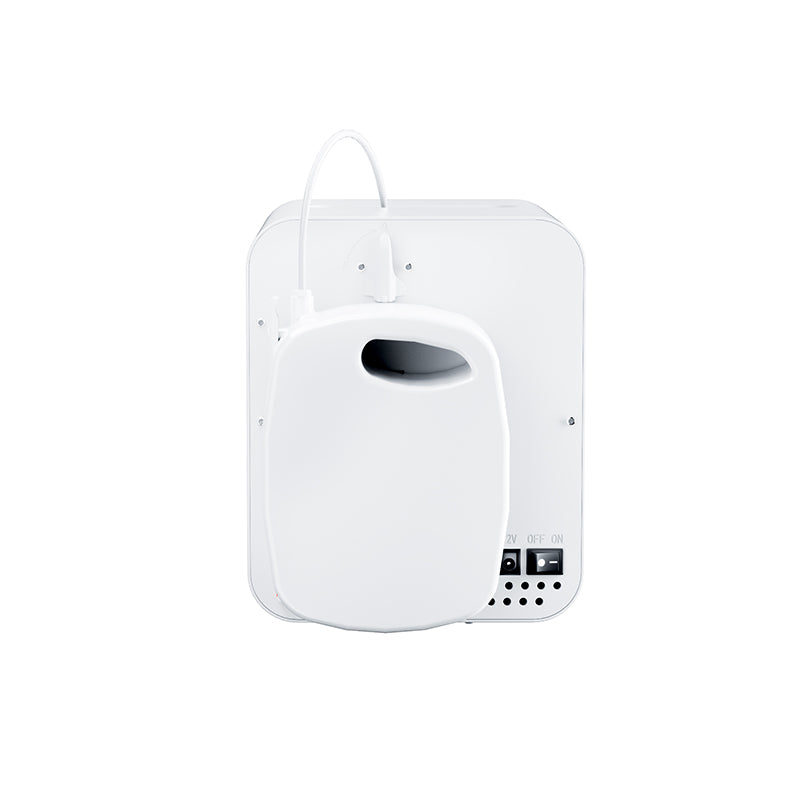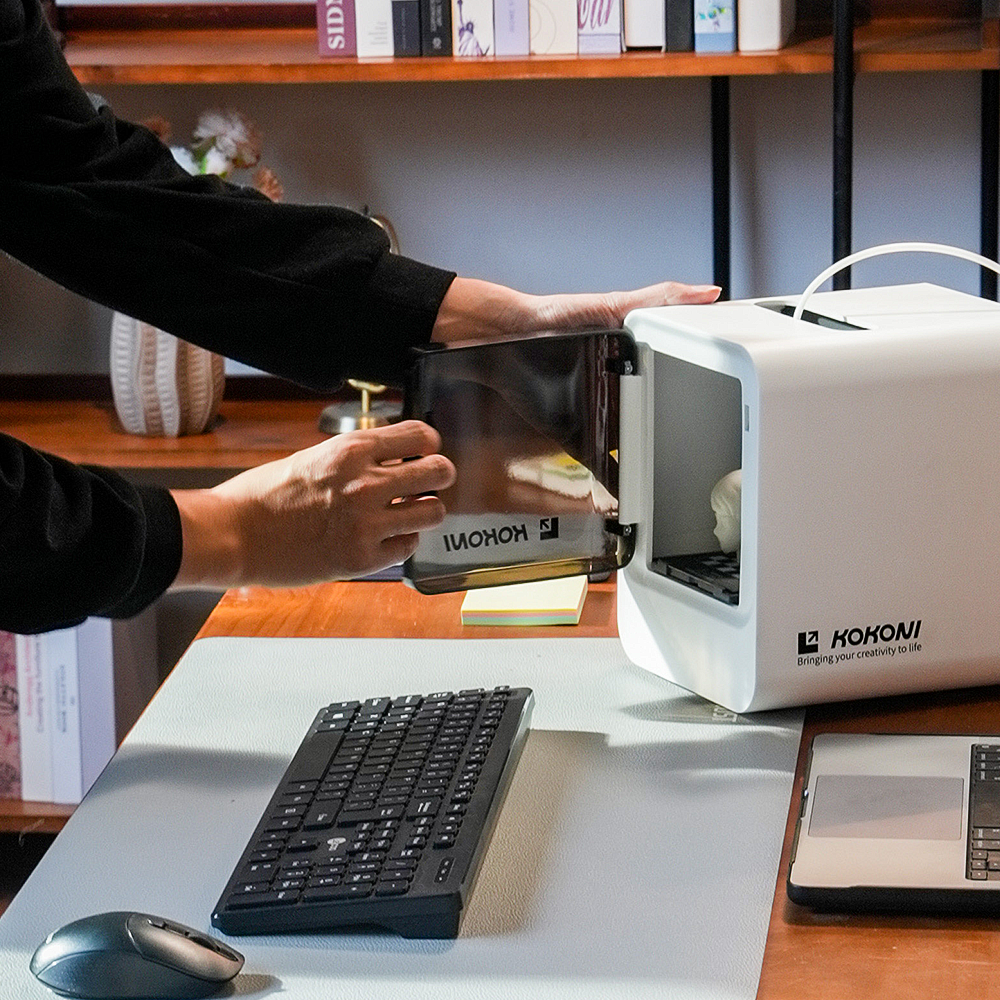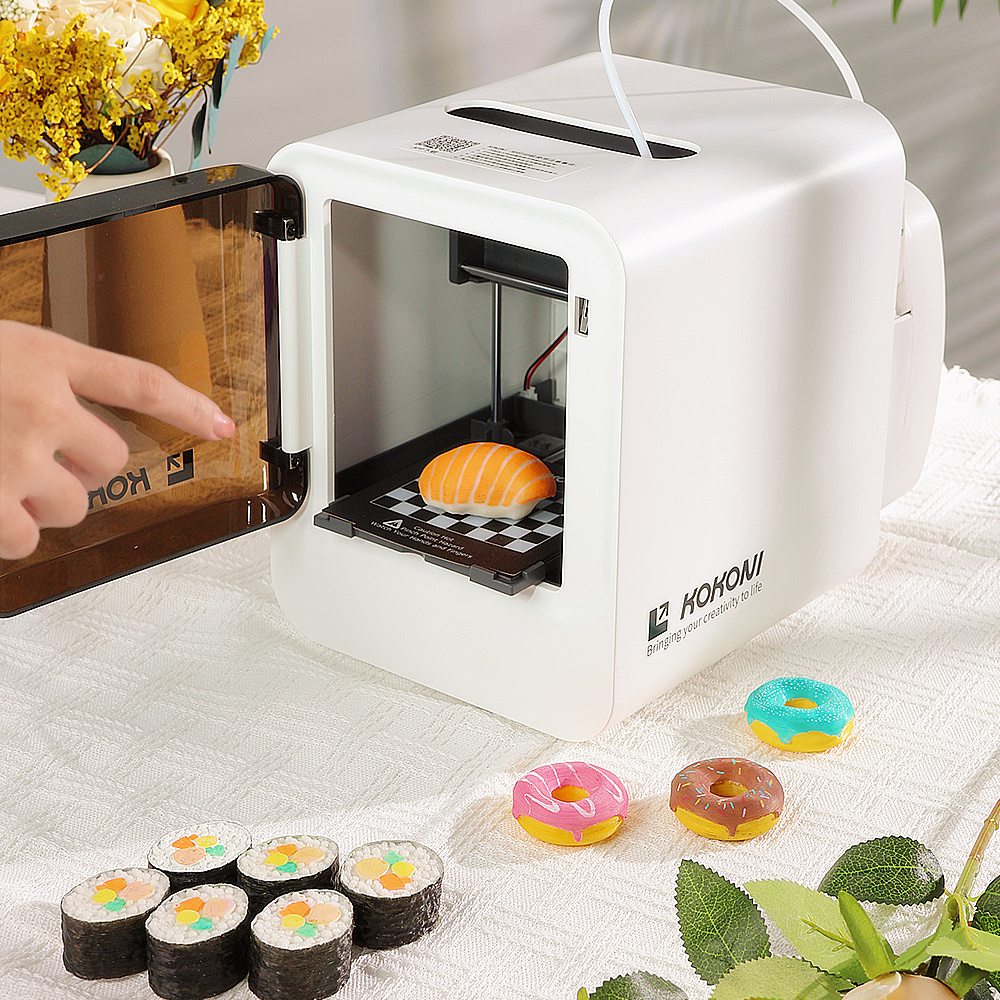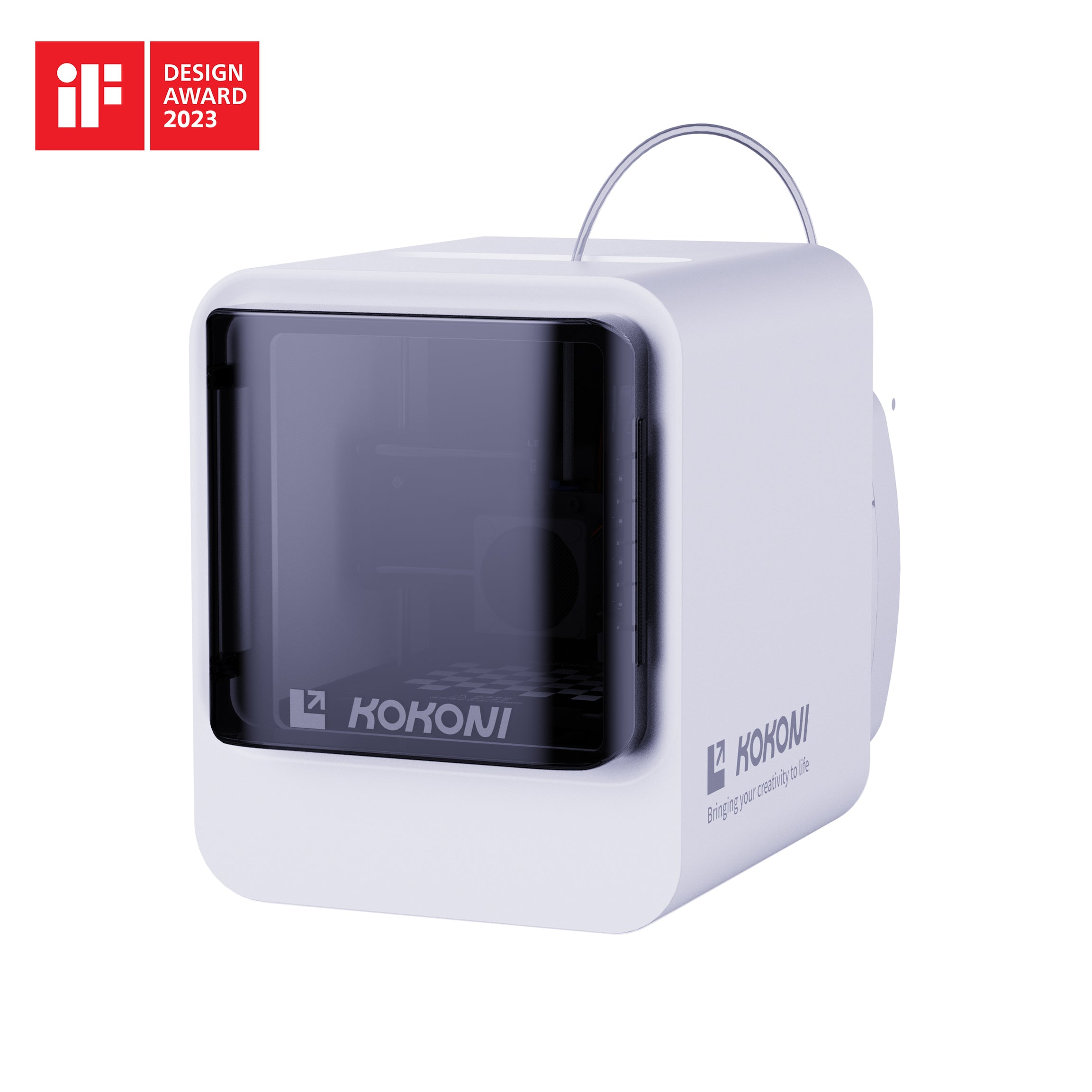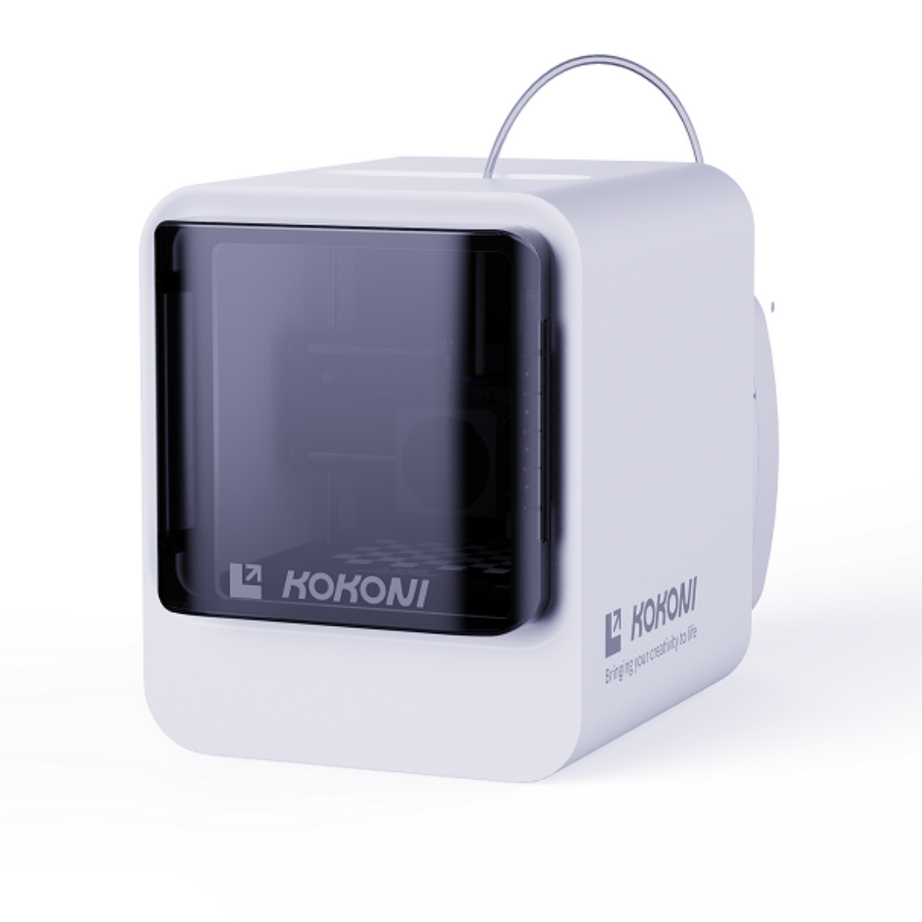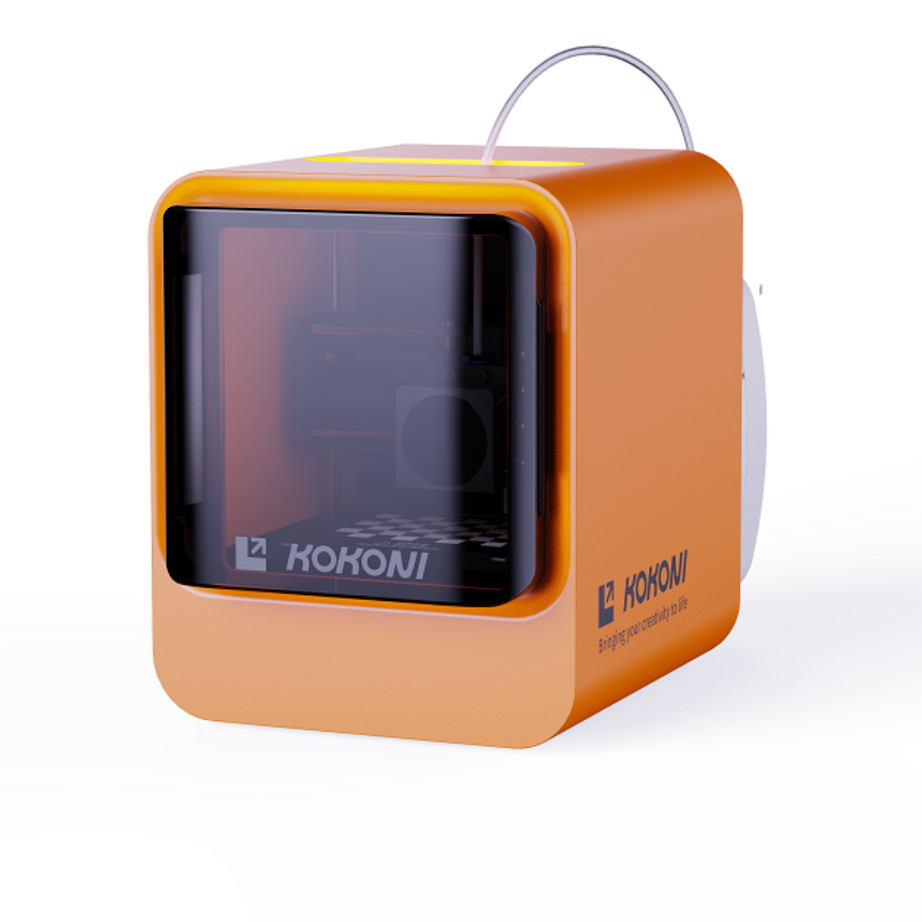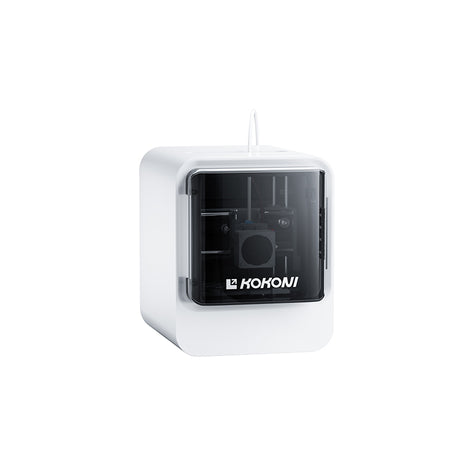 Enlarge photo
Guaranteed Safe Checkout
KOKONI EC2 Smart 3D Printer with Built-in Camera for Easy Portrait Stereogram Modeling
Black Friday Deals
Savings Frenzy: 23% OFF on Black Friday!
Black Friday Blowout:
1. 10% OFF with code" LOVEKOKONI " Everything for Everyone on checkout!
2. Worldwide Free Shipping on Orders over US $250! Code: fskokoni on checkout!
3. Extra 15% OFF Orders over US $300, Plus Free Shipping! Code: BFKOKONI on checkout!
Share
Guaranteed Safe Checkout
What's in the Box
EC2 3D Printer
PLA Filament (White)
User Manual
Tweezer
Power Adapter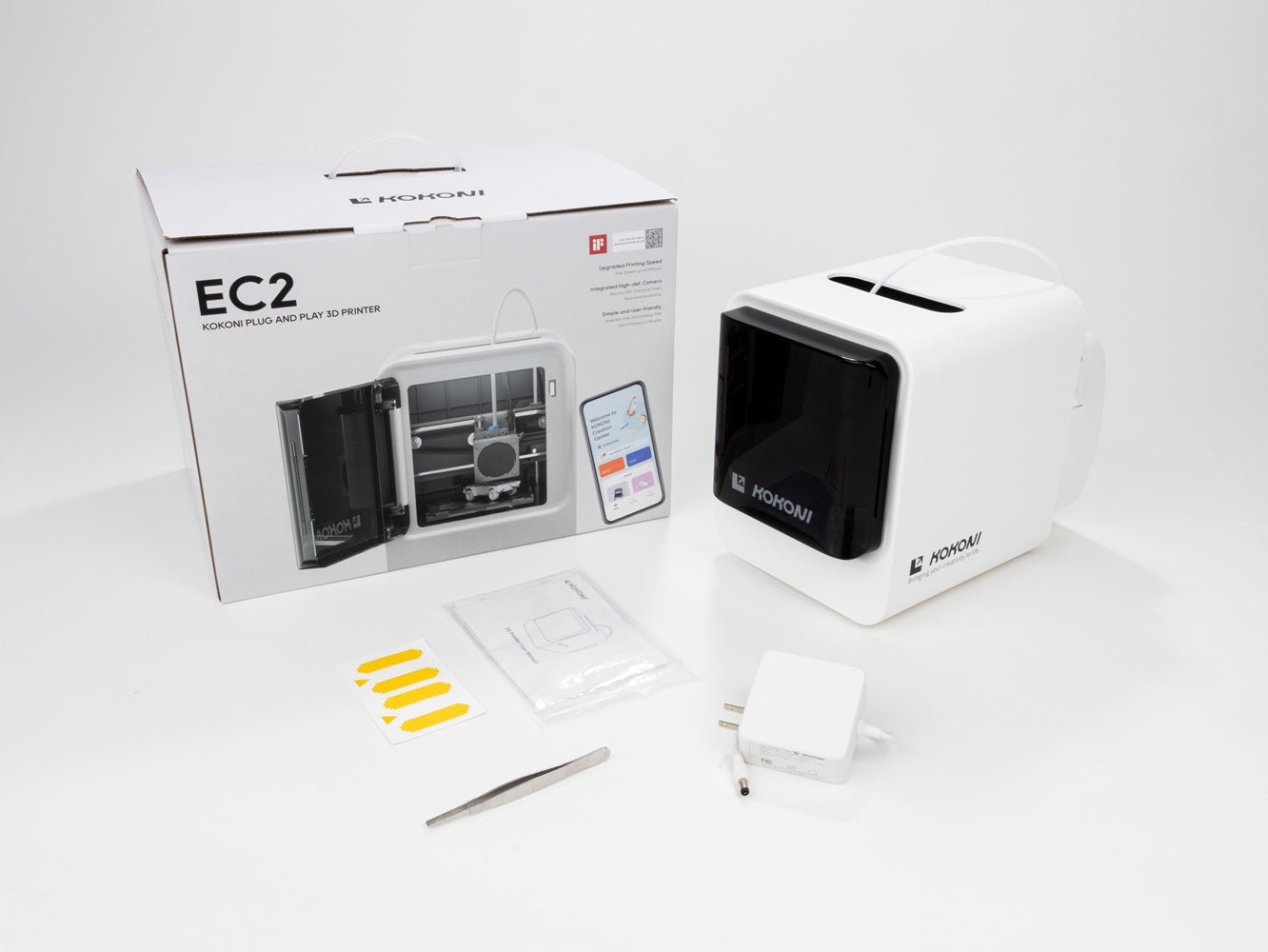 Amazing easy!
Received my EC2 smart 3D printer days ago. With built-in camera, it is a real game-changer! Its compact size, AI modeling capabilities, and easy-to-use features make it the perfect tool for unleashing creativity. My kid loves it very much. Get ready to bring more ideas to life with this innovative printer.
Creative
really love the model editing feature, it's a lot of fun!
Easy to print
My daughter loves the models printed by the printer, we draw color by ourselves, that means much for us.
The perfect combination of precision and simplicity!
This magical device specially designed for beginners allows you to say goodbye to the tedious assembly and calibration troubles and directly enjoy the pure printing fun. , like the 3D printing magic godmother around you, realizing your creative wishes!