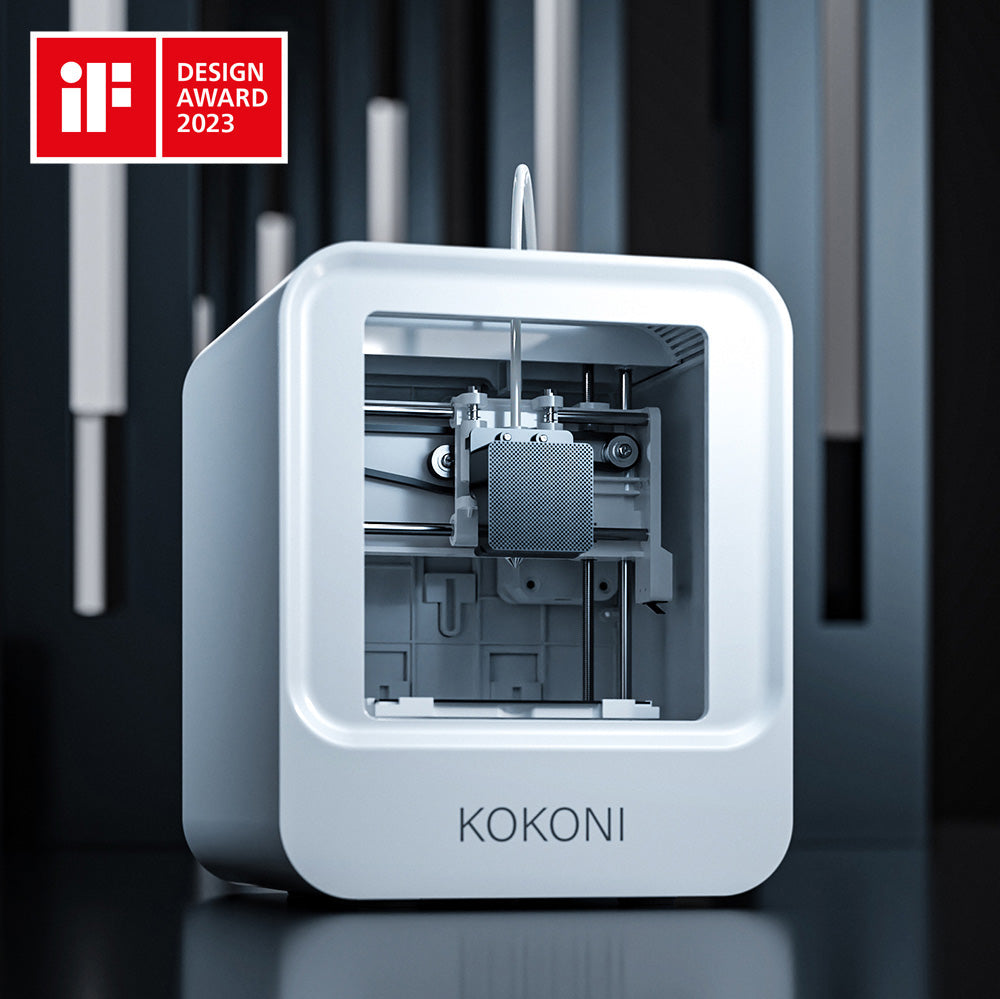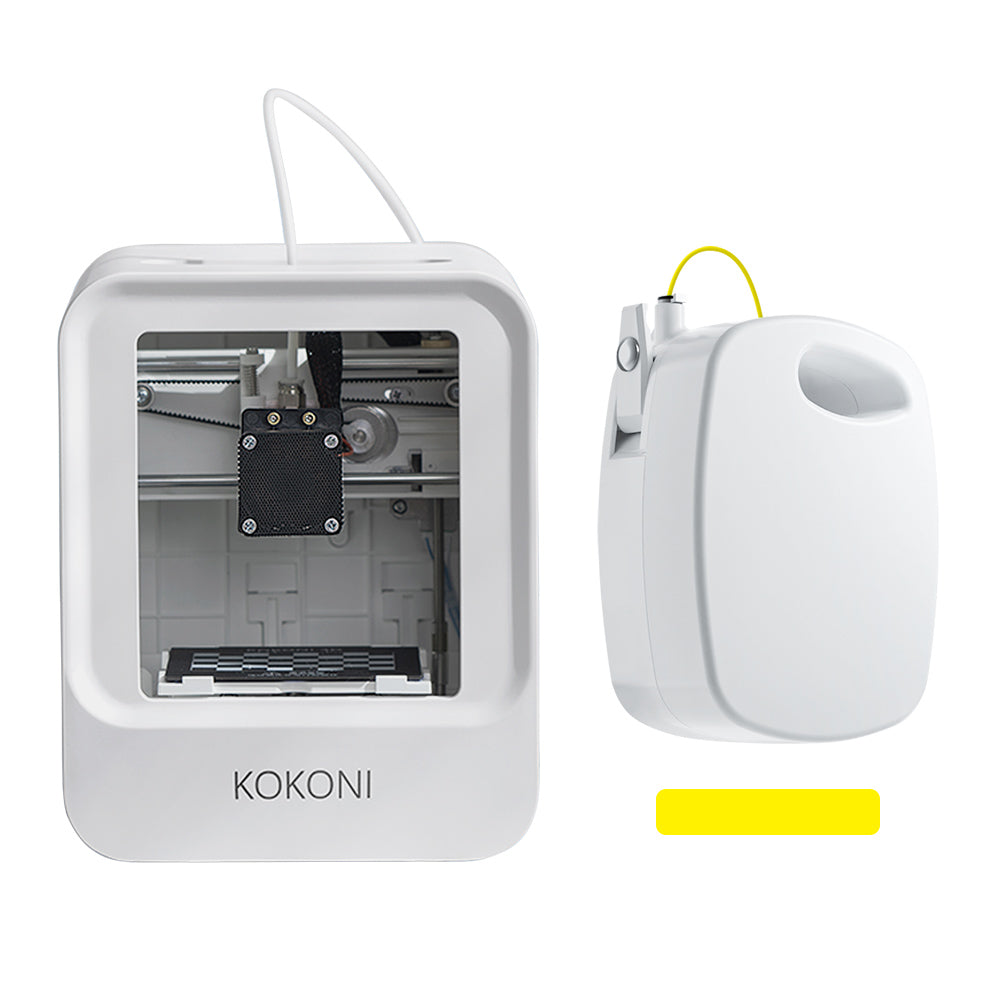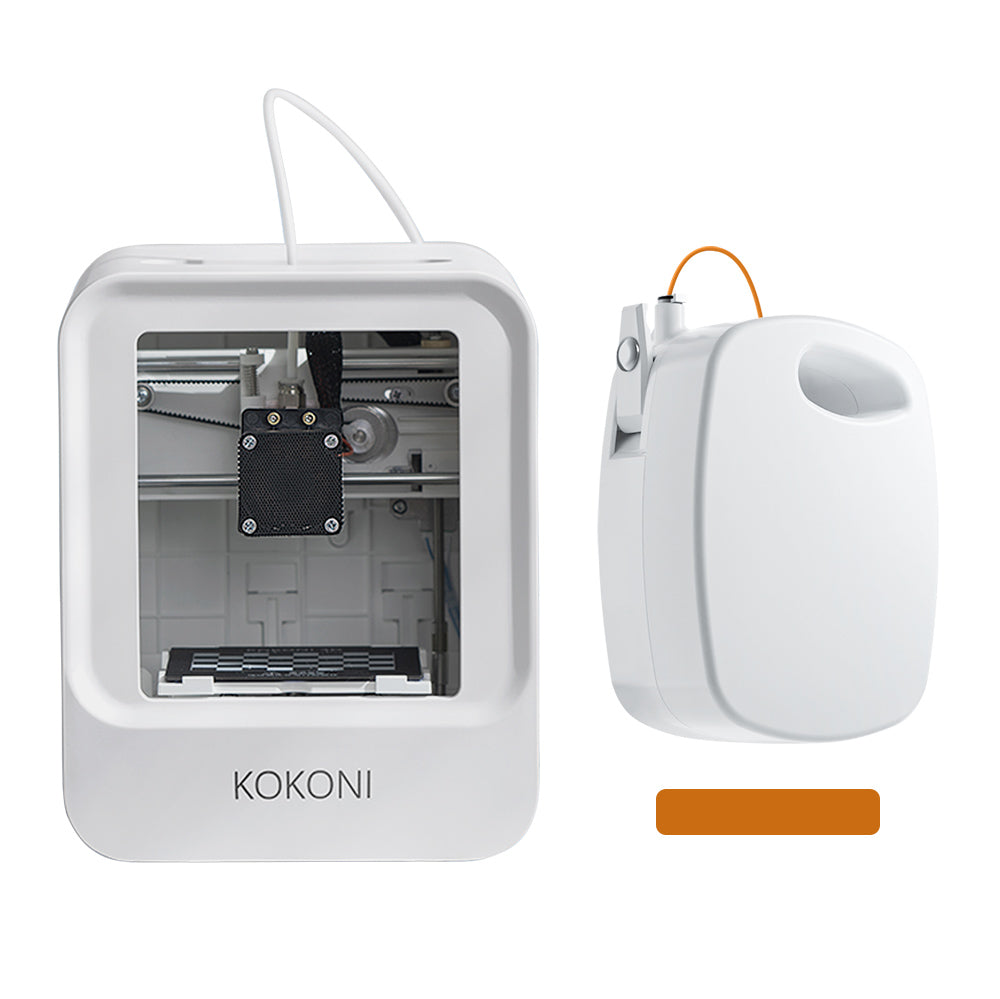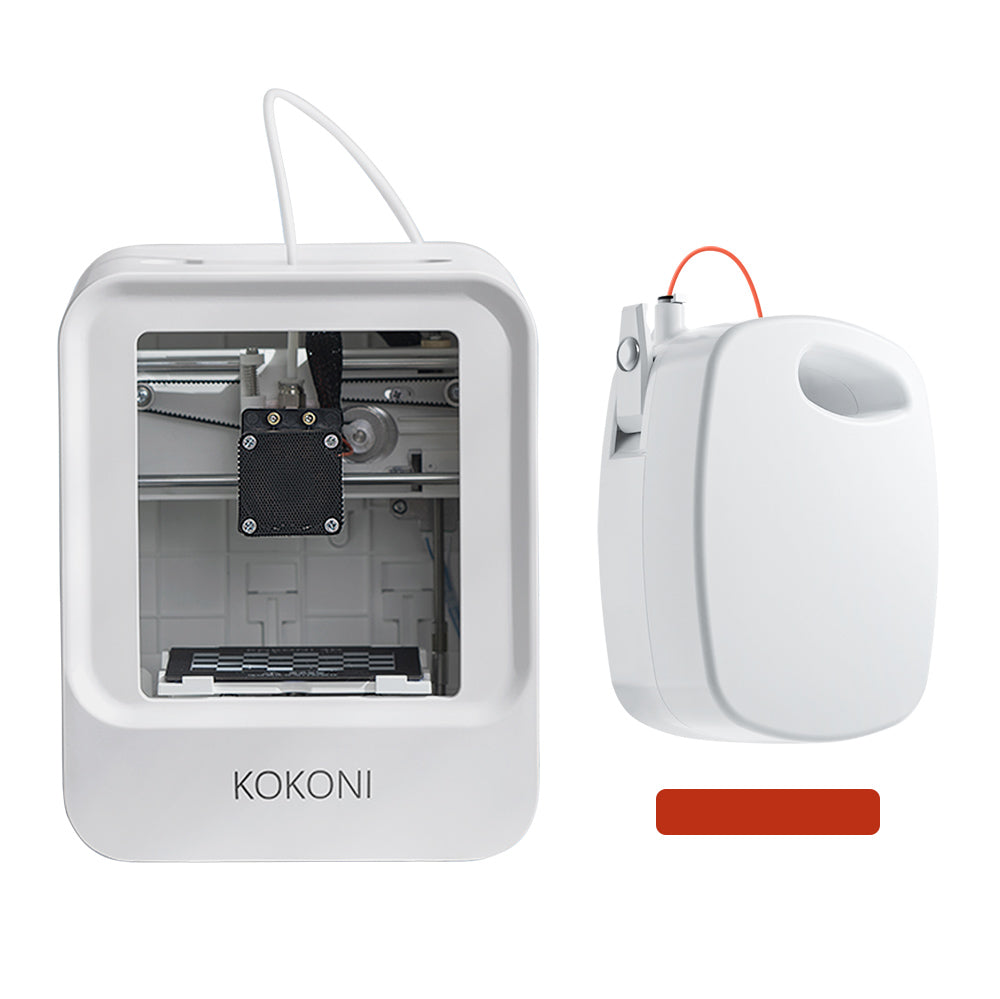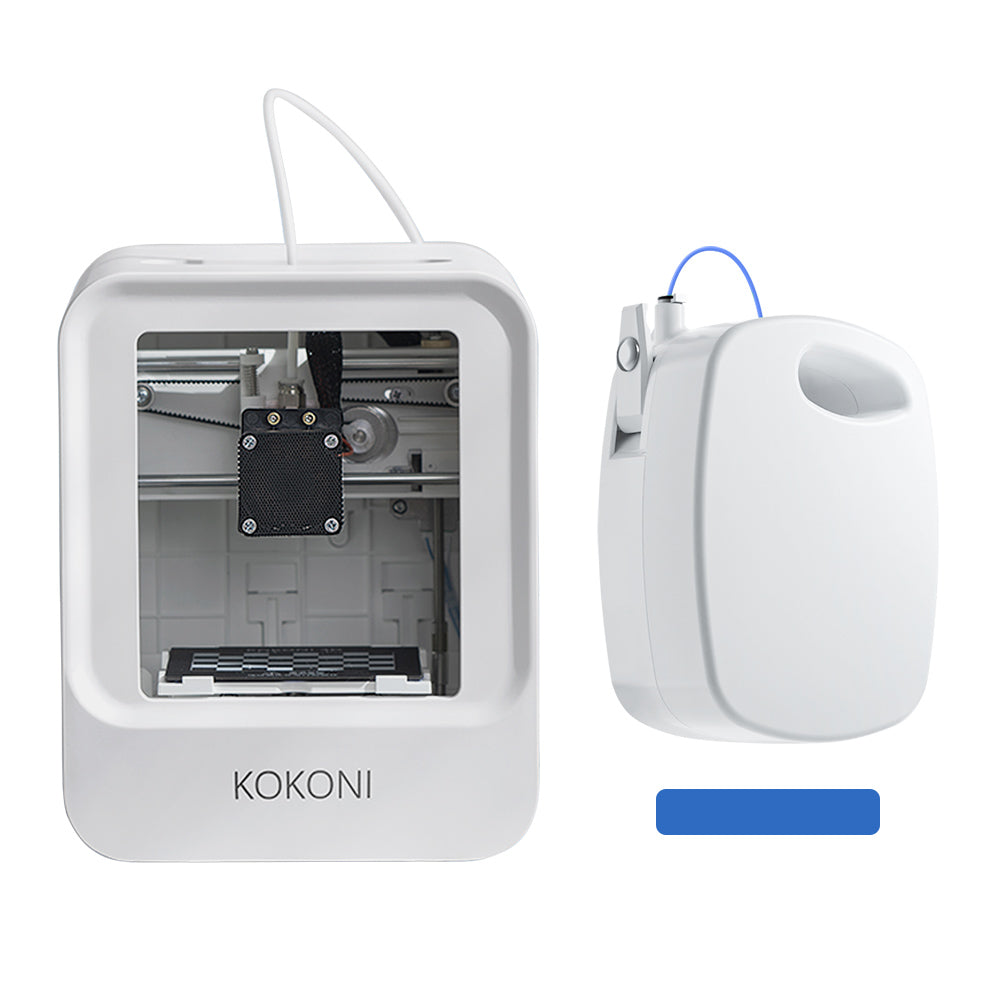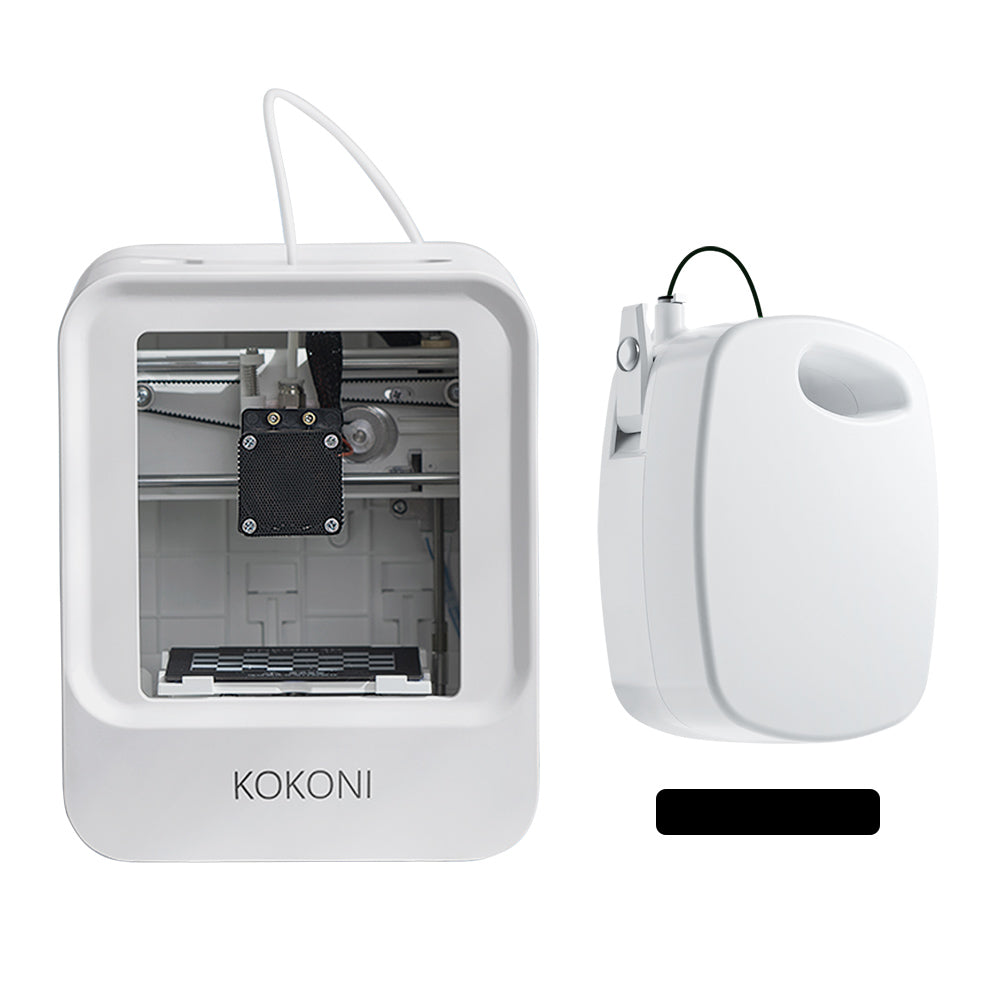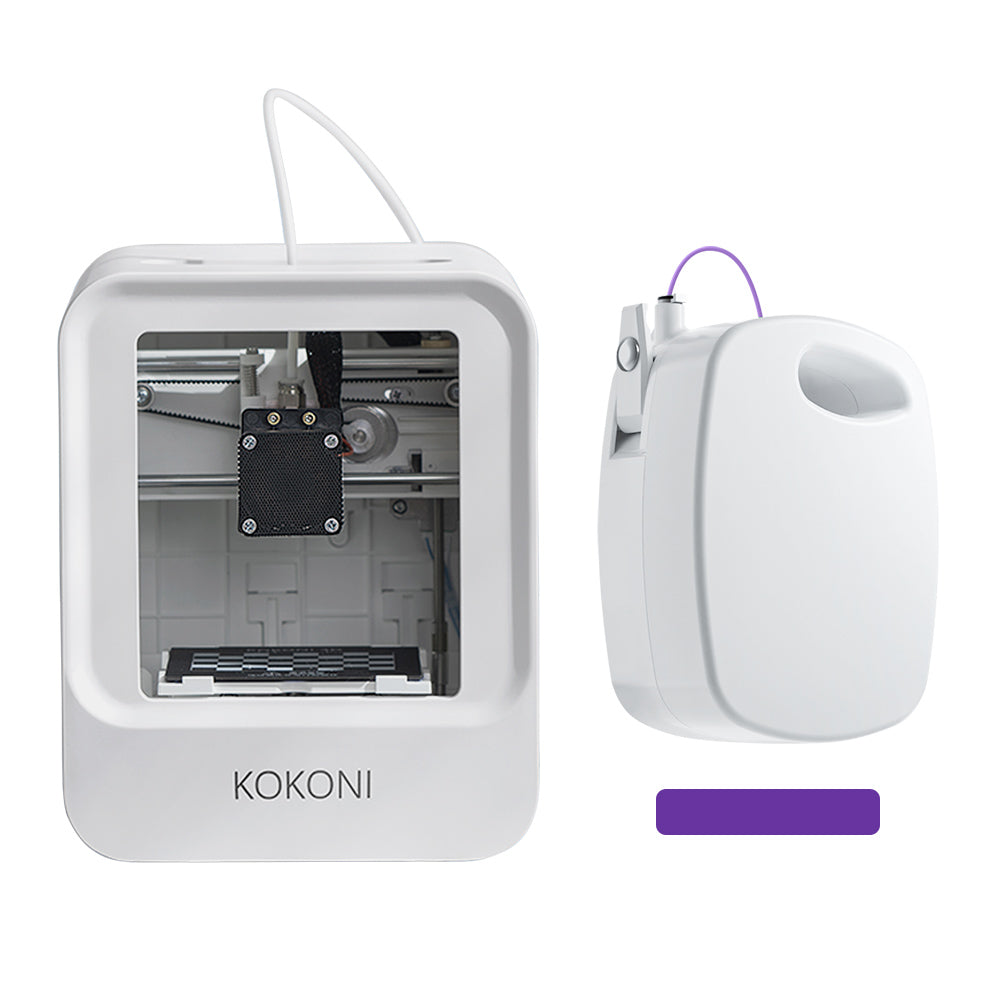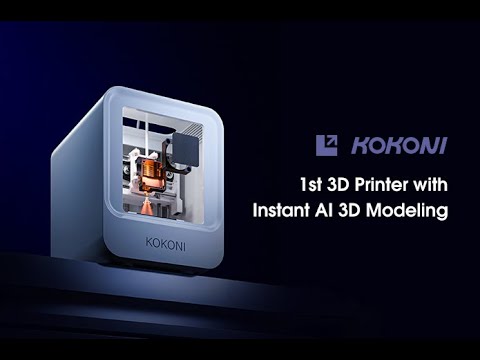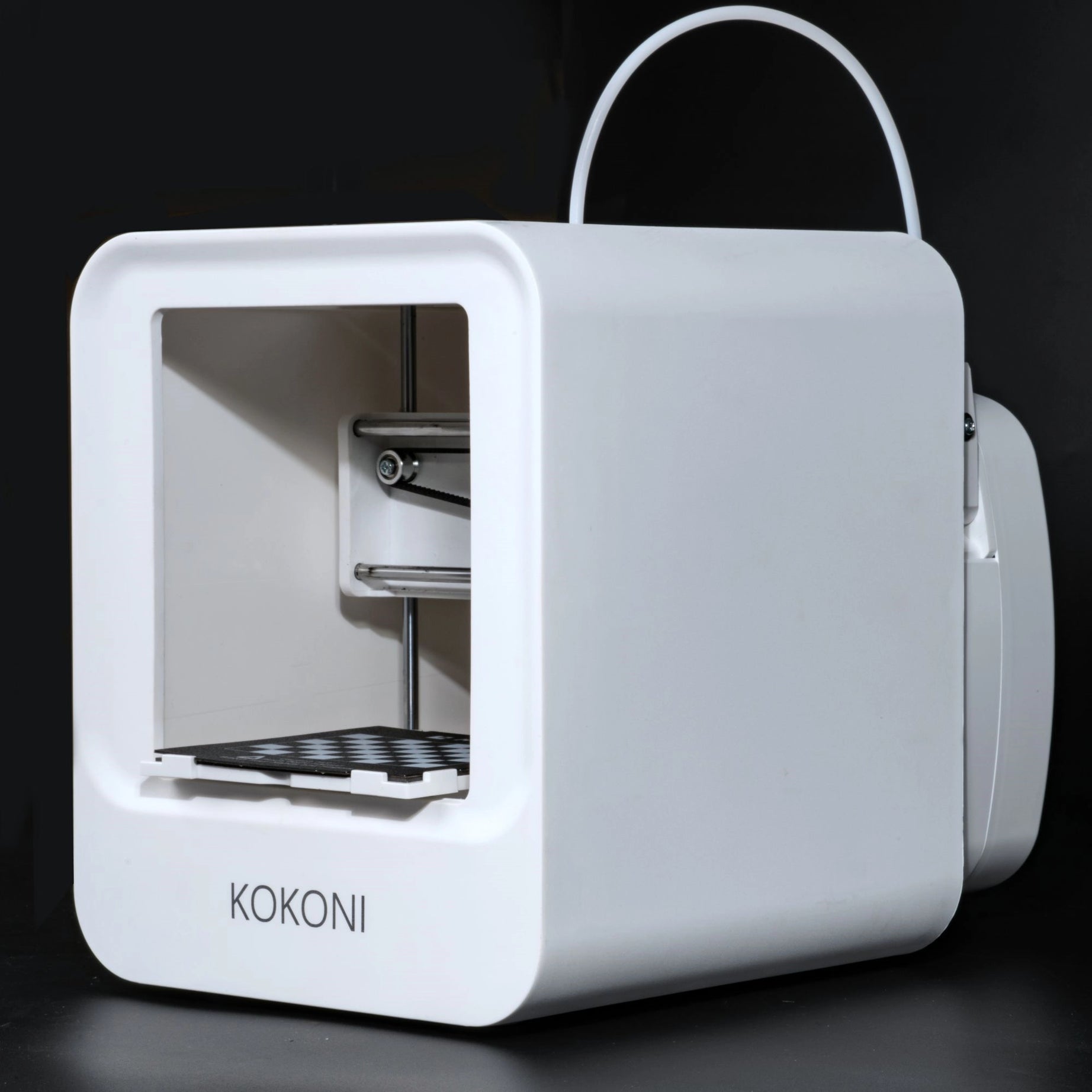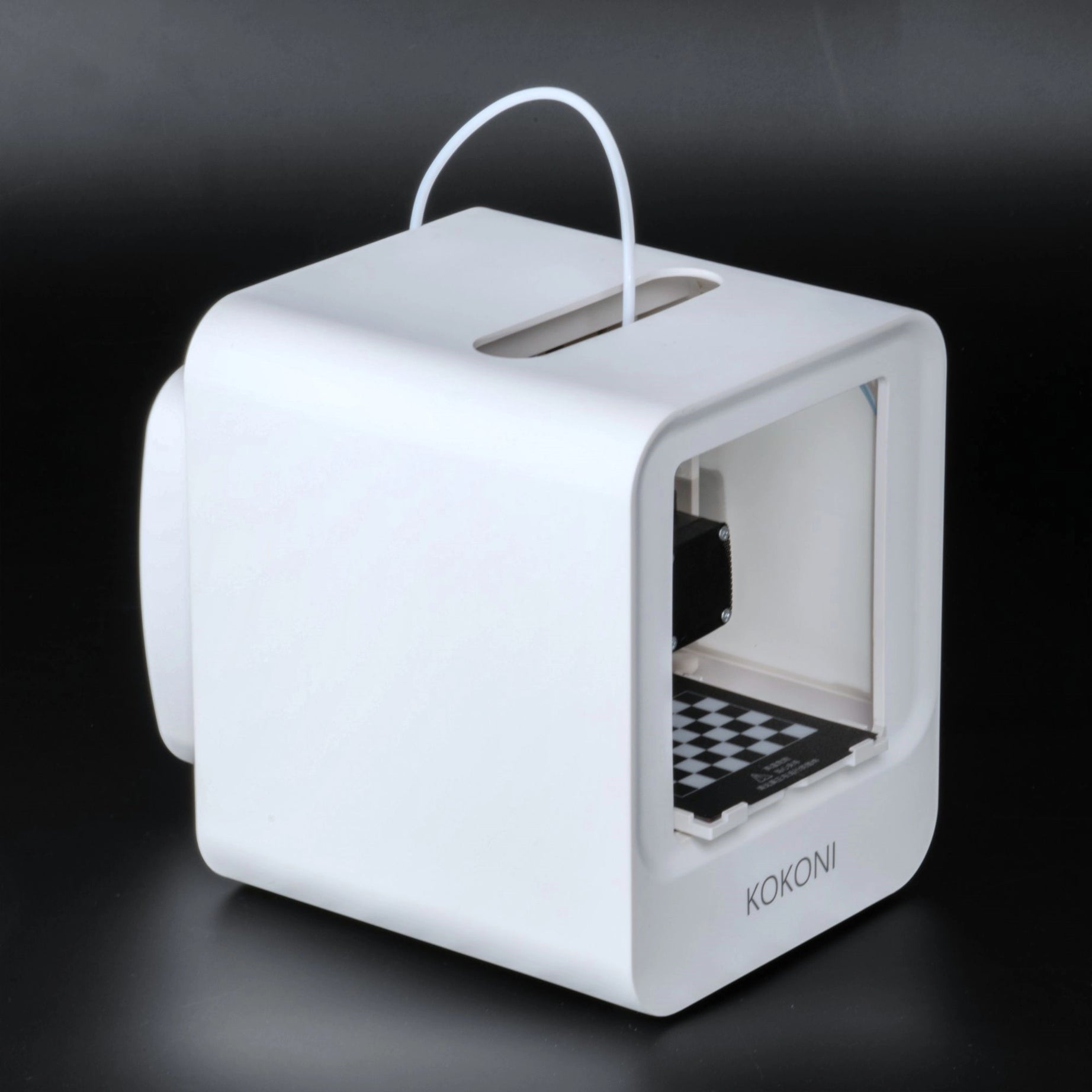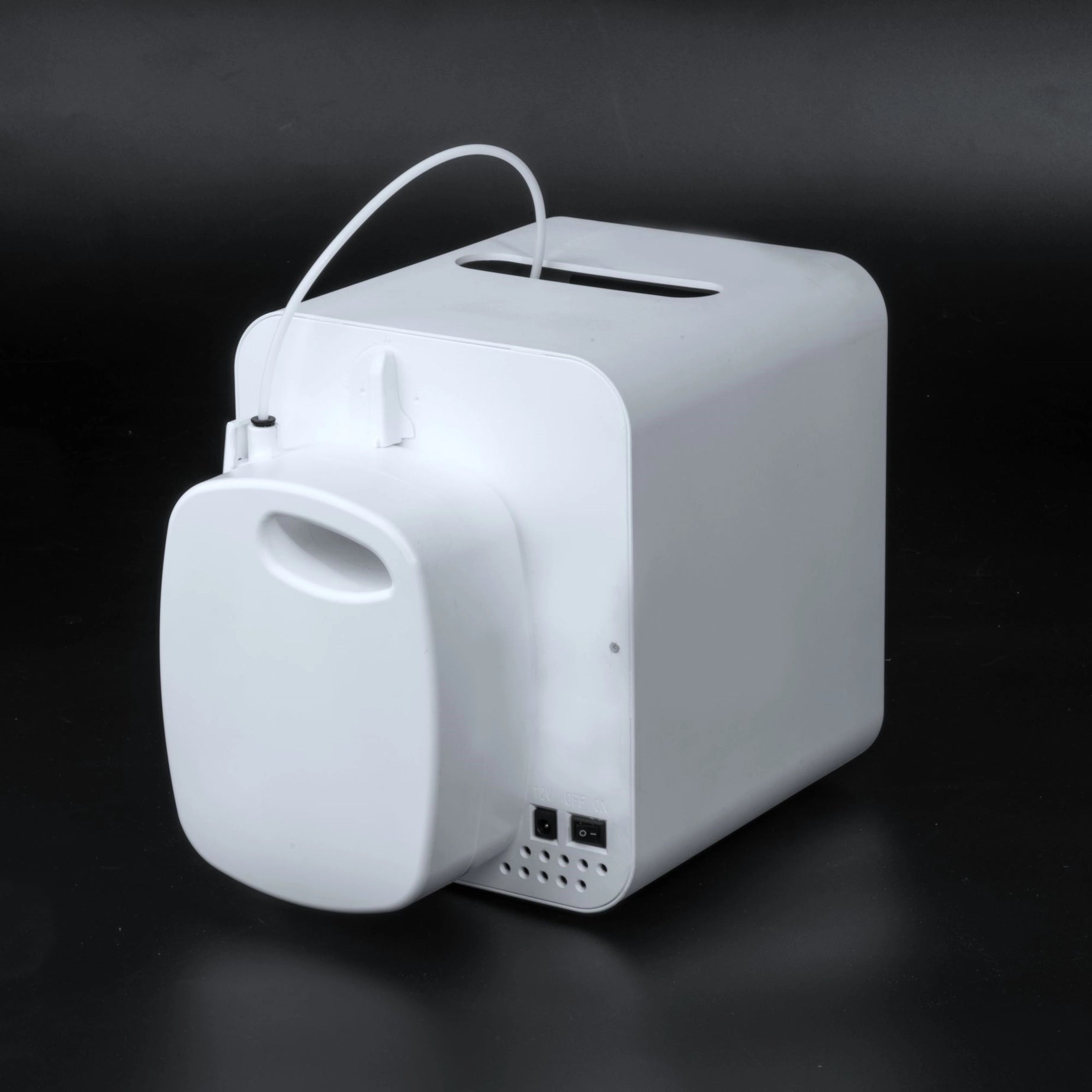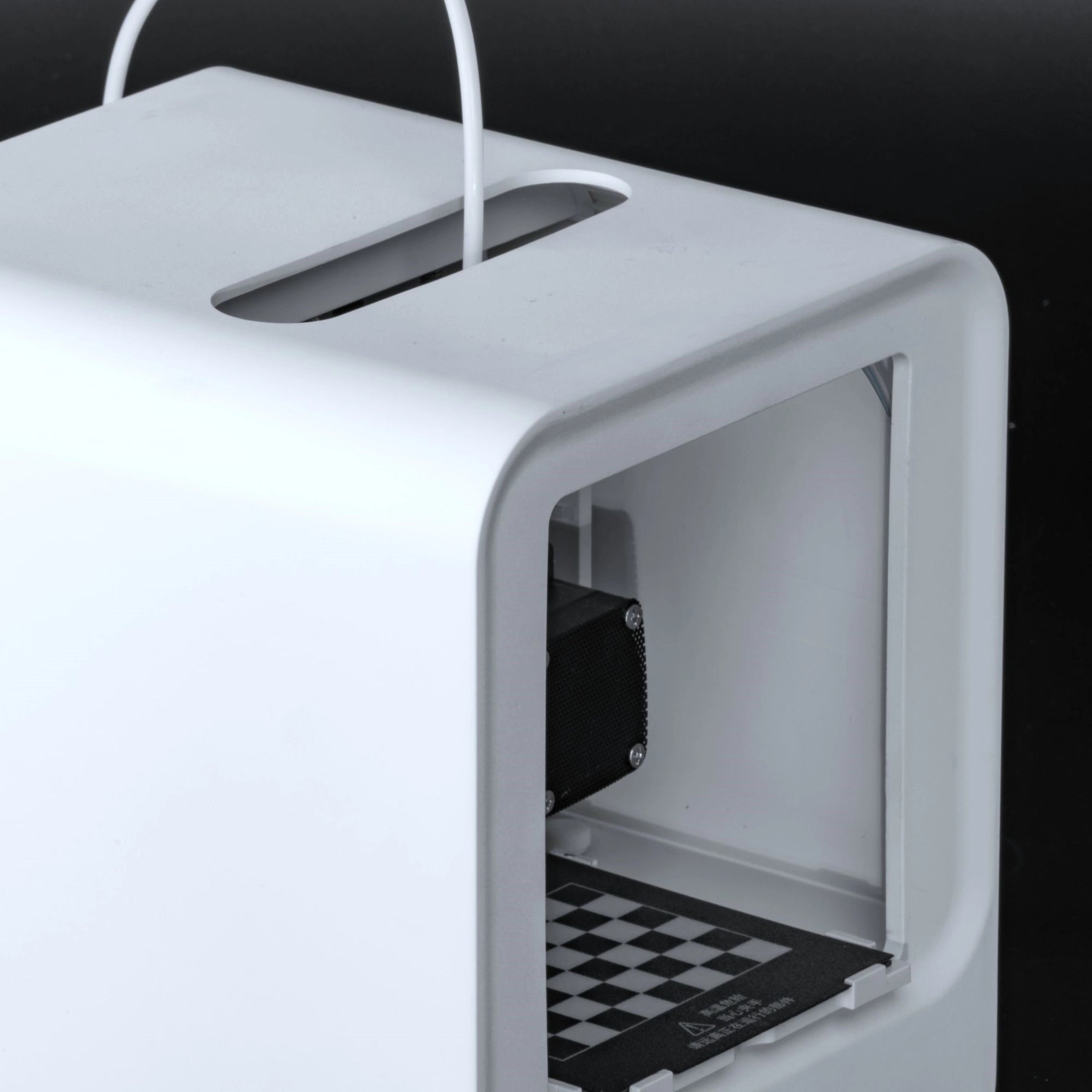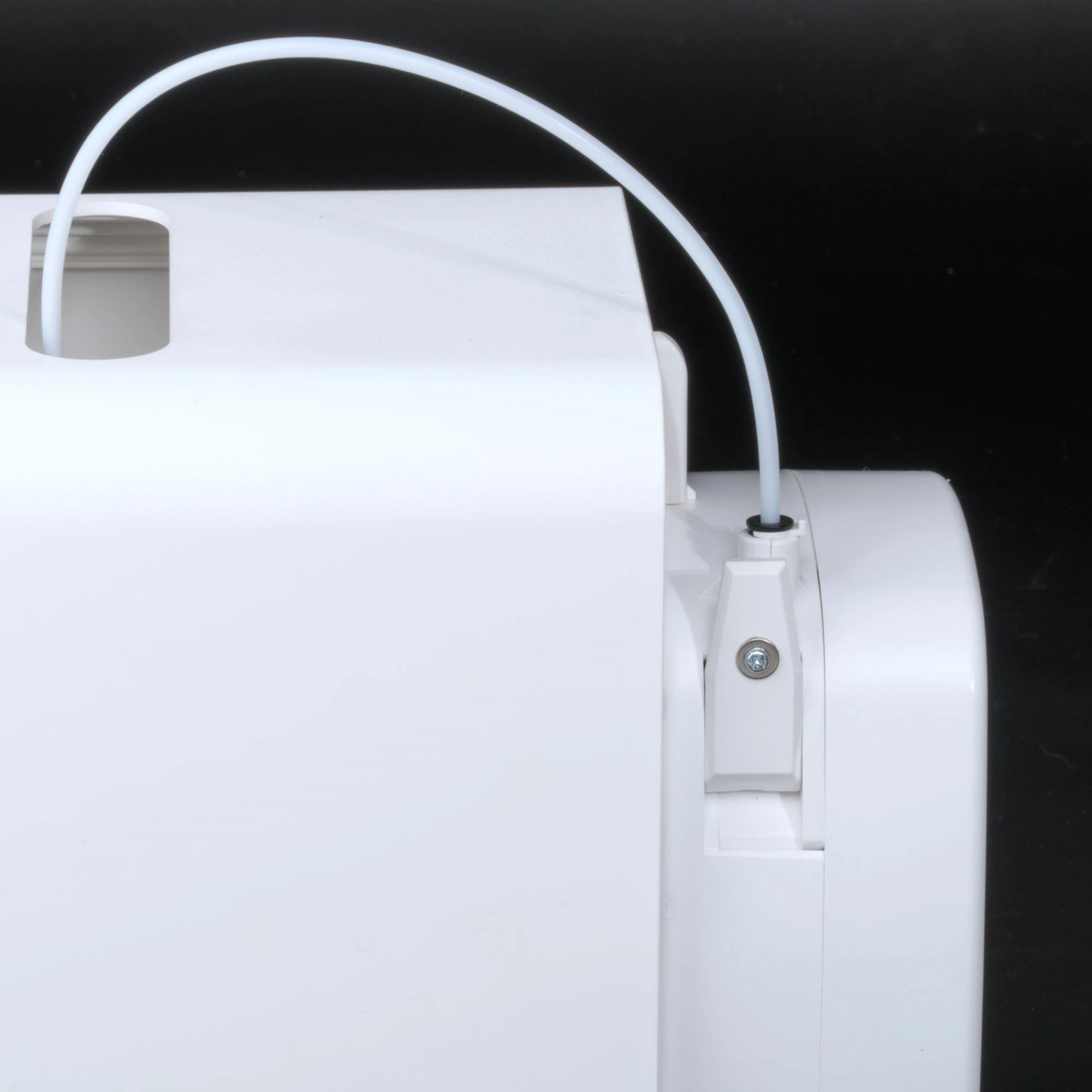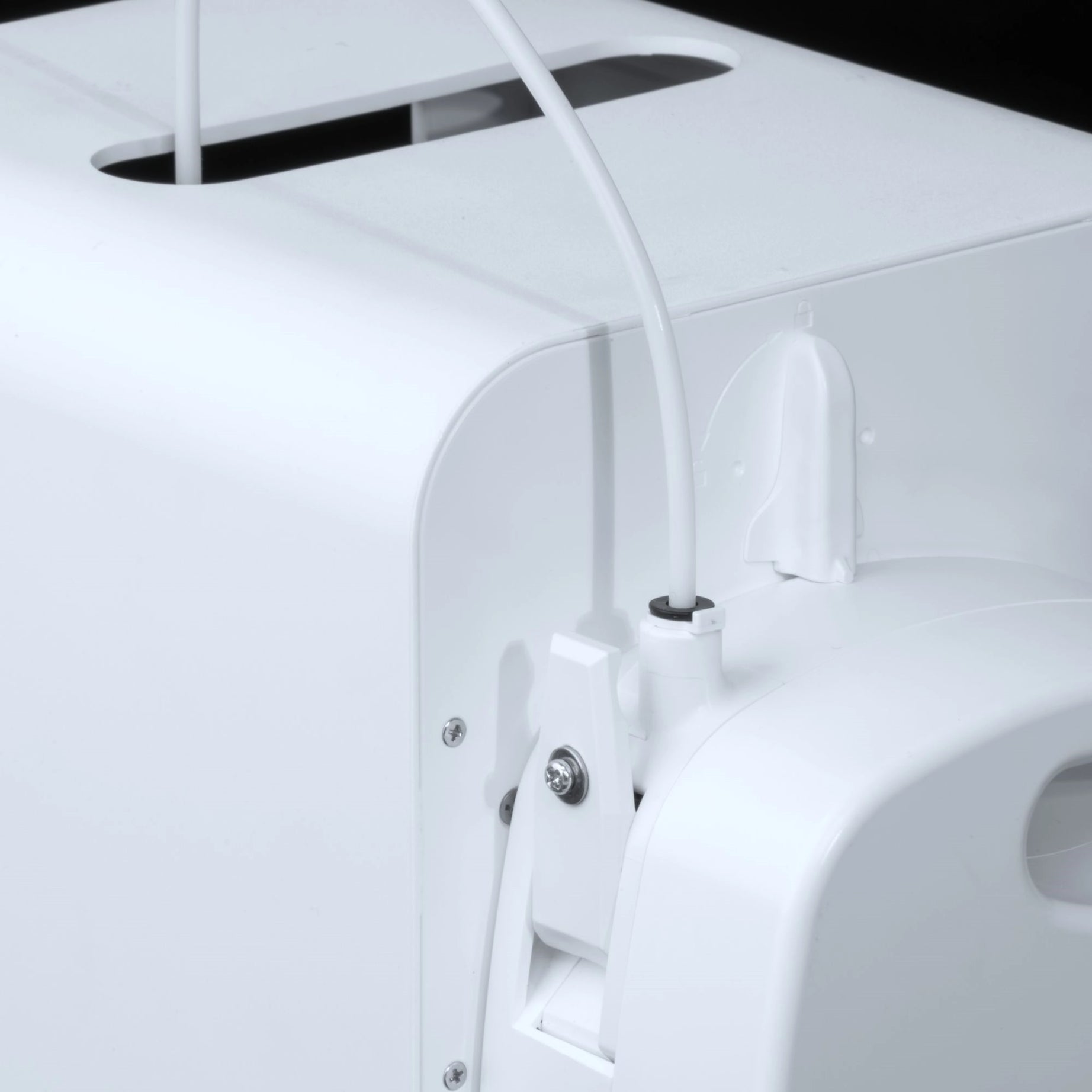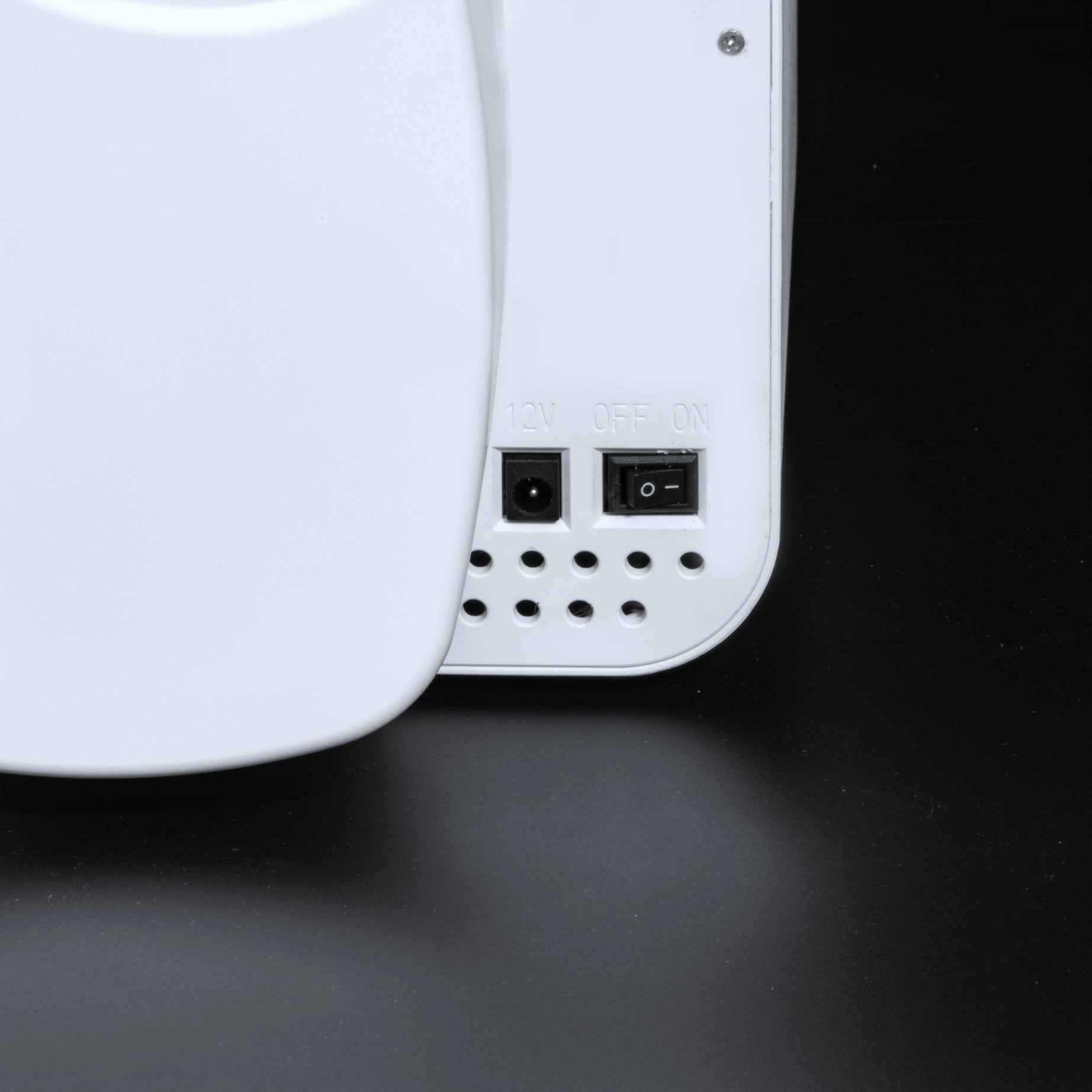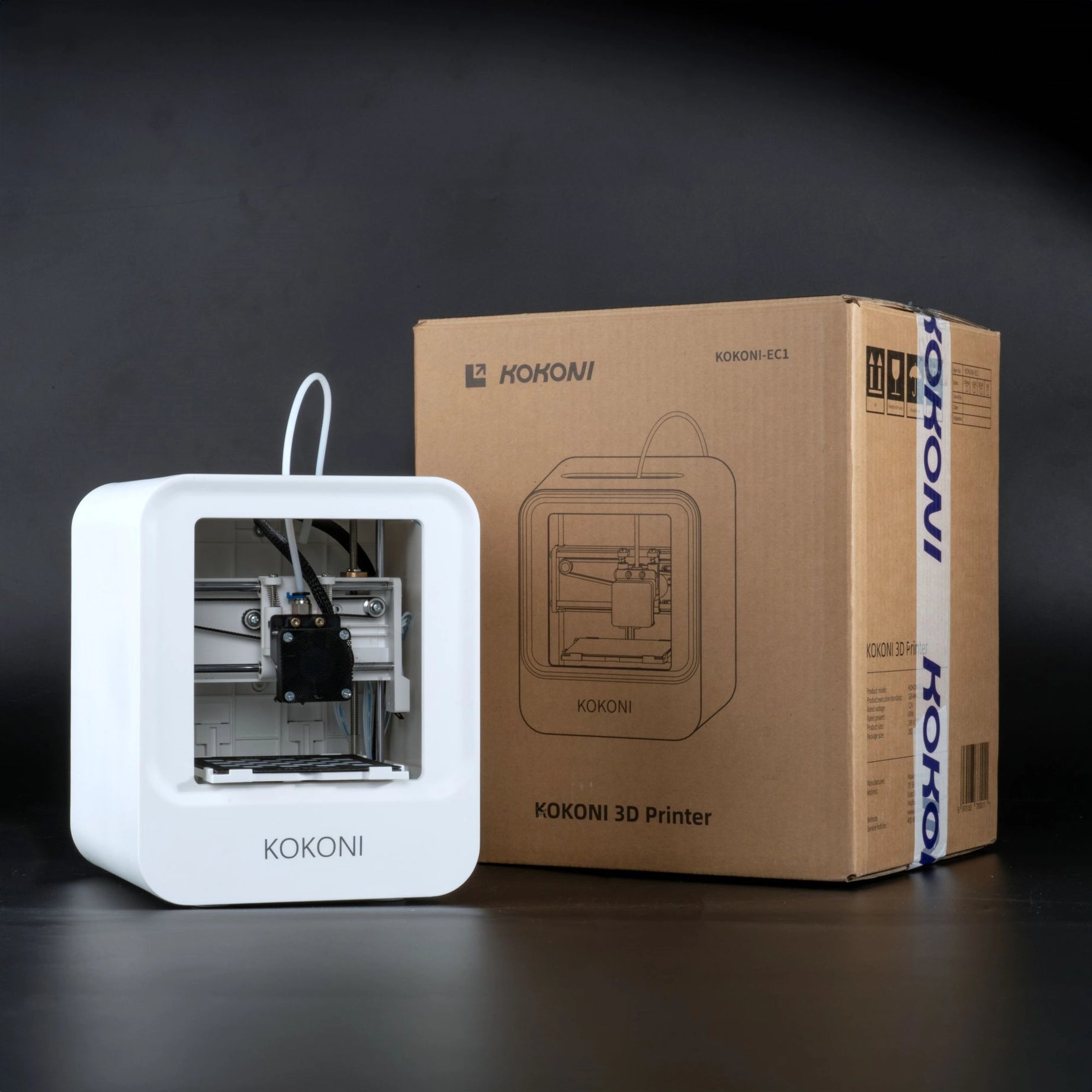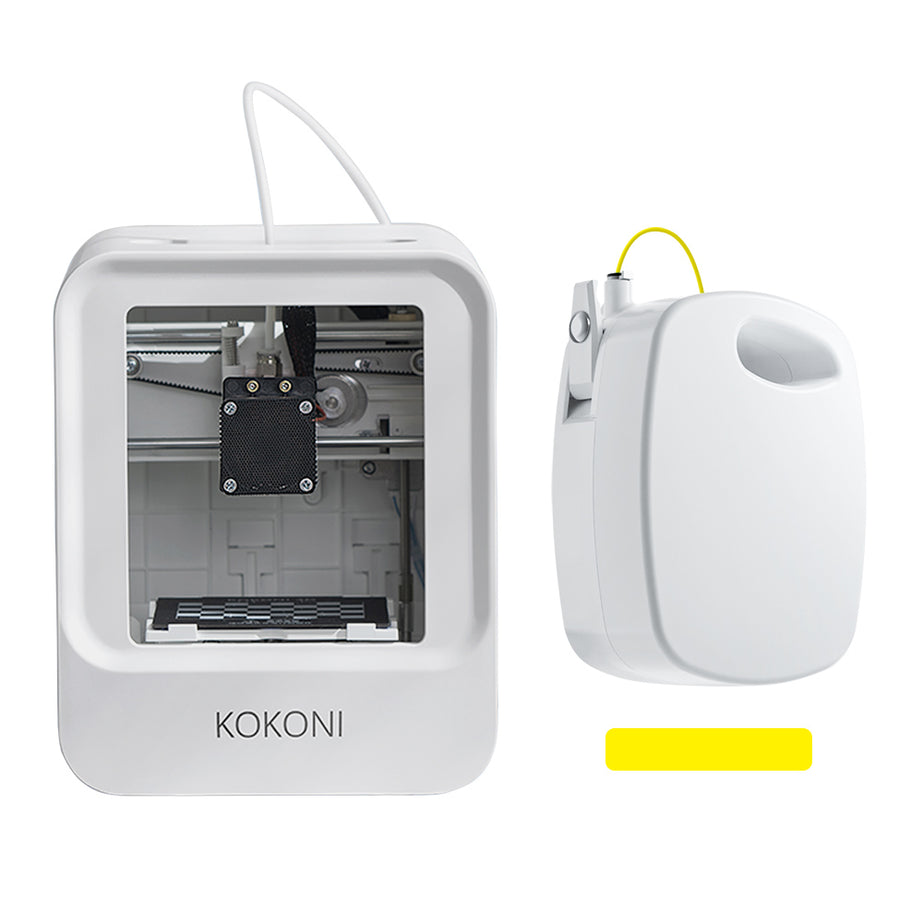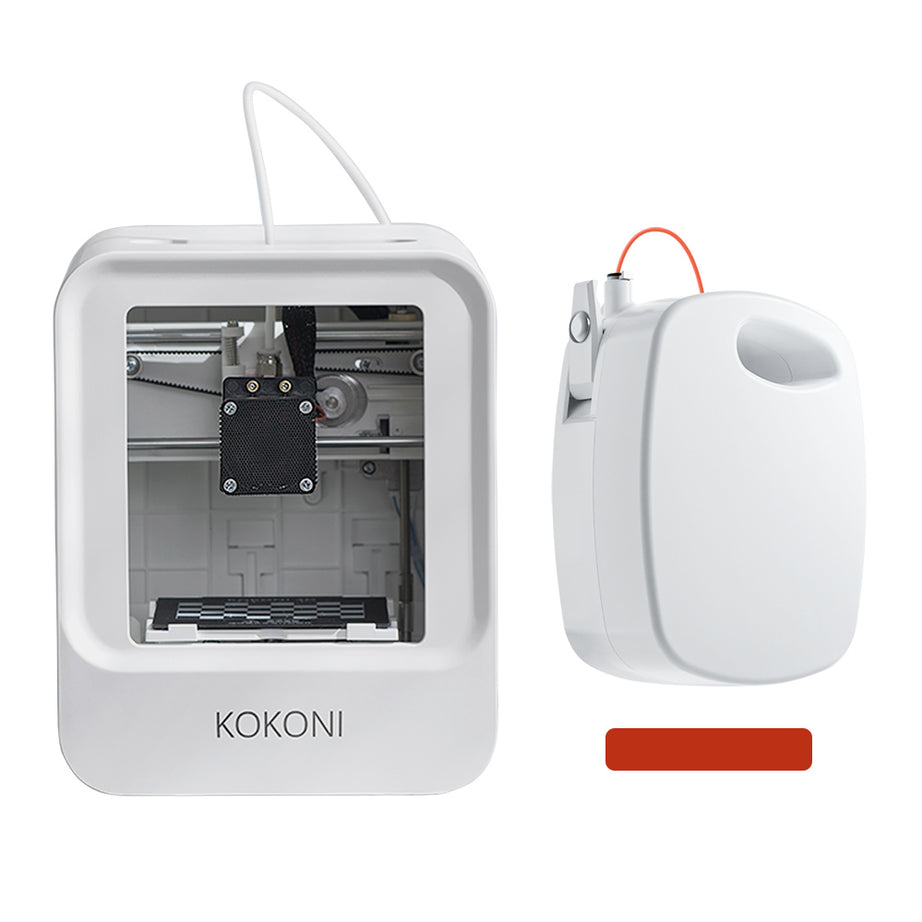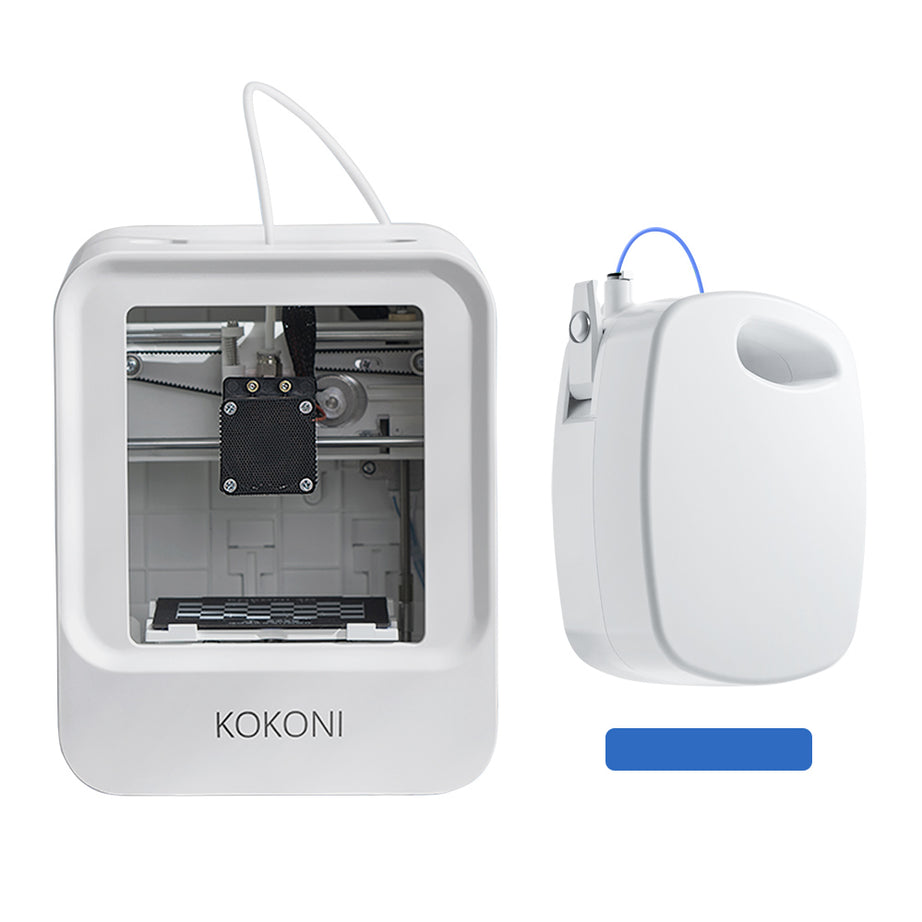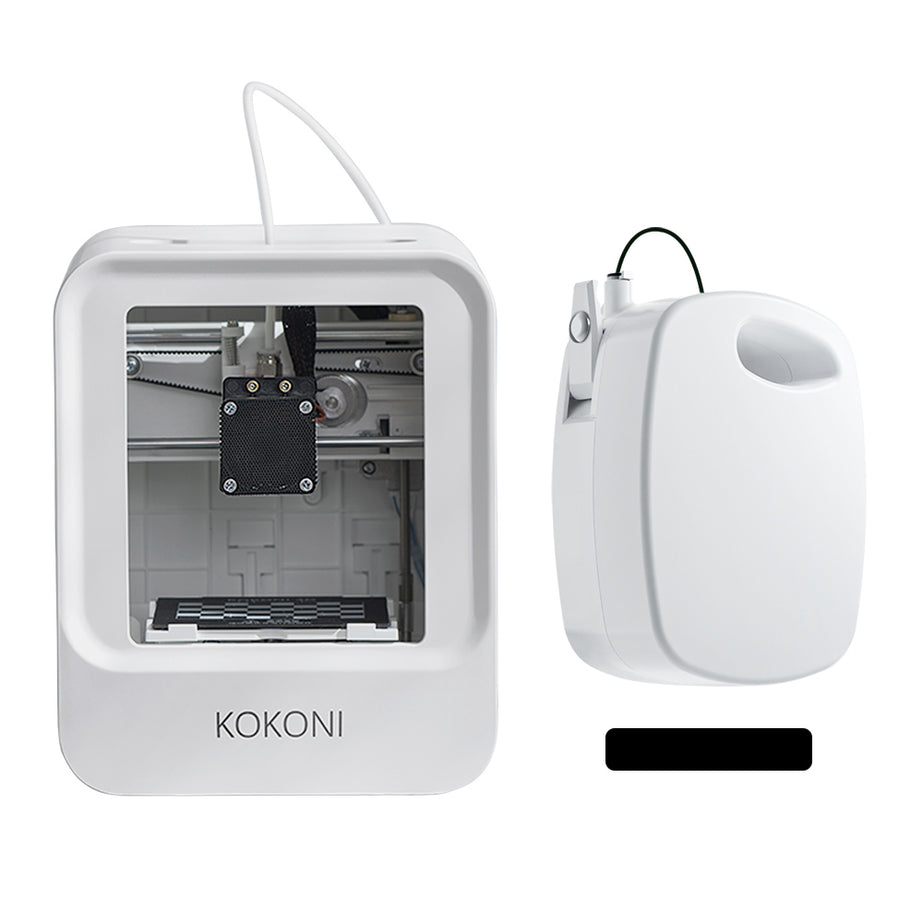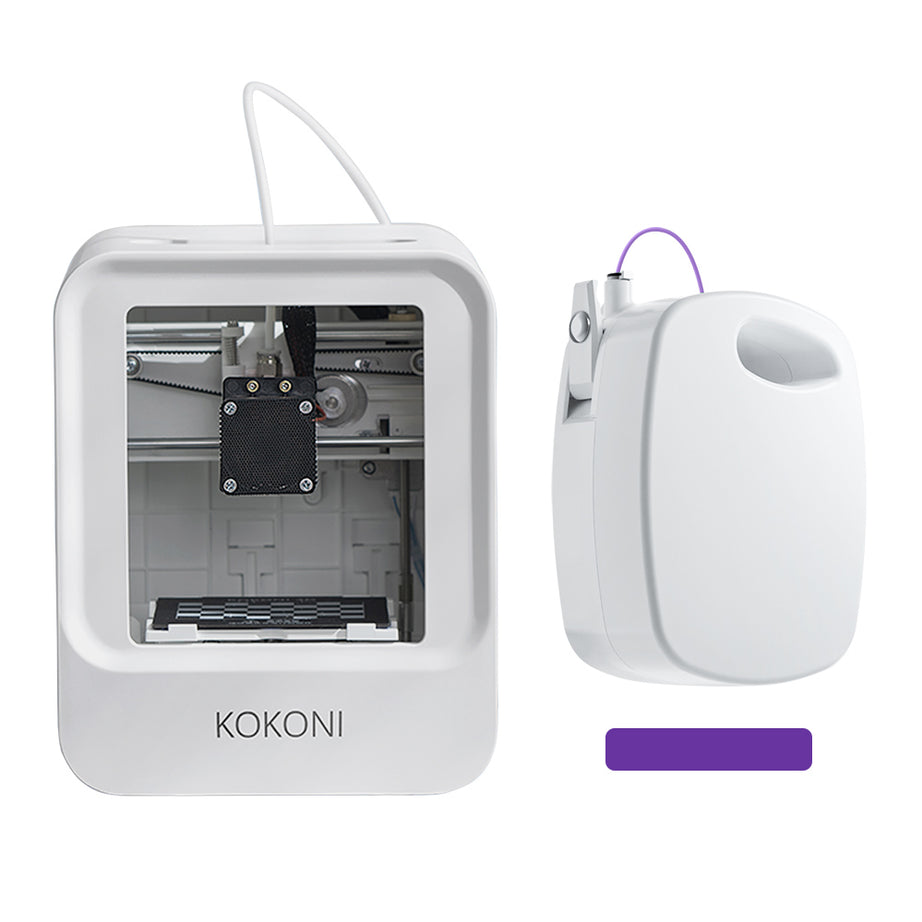 Enlarge photo
Guaranteed Safe Checkout
KOKONI EC1 Plug and Play Wireless Control 3D Printer
Don't Miss Out on 43% OFF on Black Friday!
Black Friday Blowout:
1. 10% OFF with code" LOVEKOKONI " Everything for Everyone on checkout!
2. Worldwide Free Shipping on Orders over US $250! Code: fskokoni on checkout!
3. Extra 15% OFF Orders over US $300, Plus Free Shipping! Code: BFKOKONI on checkout!
Share
Guaranteed Safe Checkout
What's in the Box
• KOKONI EC1 3D Printer
• 70 Meters PLA Filament (the chosen color)
• Power Adapter
• Tweezer
• User Manual
It quit working
We did three prints, and now it will not move the printer head up or down when I get time I hope to call your customer service to see what they can do but currently I'm on the road as a truck driver and I cannot do that.
Love it.
Easy to upload stl files.
SIMPLE to use.
I've been pushing the unit to its max, that's for sure.
Does FANTASTIC on builds, from buildings to figures for D&D.
Doesn't do well with say staffs or weapon handles since figures are 28mm sized.
But once you play with it you can eyeball where you'll need superglue to say put the bullywug (frogman) spear back together in the middle or displacer beast with bent tendril while removing supports lol.
They answered all my questions quickly and are very patient.
Love it so much I'm printing nonstop from 10am till 1pm each night.
So yes, I'm running it through the ringer on purpose for a few months now and it's doing GREAT.
Dear John Boudreaux,
It's our pleasure get your real reviews about this 3D printer. The comment has been moved to the 'page: ec1 printer' correctly. Hope you can enjoy the experience of 3d printing from kokoni-ec1.
First 3D Printer For A STEAM Teacher And His School
I've been looking for a 3D printer for awhile now and found this on Amazon for around $200. What grabbed my attention was the 3D modelling and AI avatar capabilities. Another requirement of mine was to be light enough to travel and transport back and forth between campuses and home and weighing in at only about 6 pounds, it is perfect for this purpose. We are also able to upload our STL files easily that we custom made by the students easily into the system and have it easily available for printing. This feature was key for me as a teacher, and makes it practically effortless. Never had any problems with the PLA filament sticking to the magnetically held base plate, and removal of models from it is a breeze. They are proposing that it is maintenance free which seems an impossible goal to me, but have yet to have any issues physically. I am eagerly looking forward to their new product still in the works due to the success of this unit. Kudos to the team of Kokoni! We did have a small hiccup during renaming of filenames, but the Kokoni team's communication was impeccable and timely, and the issue was resolved easily.
Much better than expected 😁👍
The print quality is much better than expected. The app is excellent, converts Stl files with ease and. automatically adds supports if needed. So glad I purchased one. I also own a creality ender 3 v2 but this lil printer still has its uses.. Great bit of kit for the price.
Like it!
my unit arrived works perfectly, having fun making a few little items, backup was super quick when i had questions as well, thanks heaps