Payment Method
we accept a rumber of secure and caaverient payment methods:
PayPall:

The mast papular online payment method.We are fully PayPal verified so you can alvways shopwith peace of mind,
Credit card: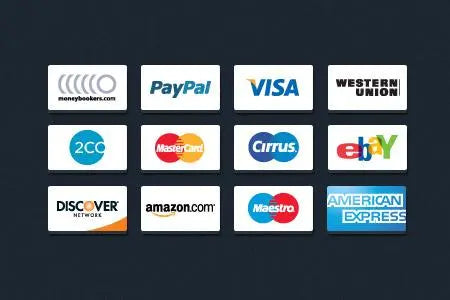 Buyers can pay securely by credit card directly.
Our web company consists of web programmers and designers with extensive experience in the web market. Each of us worked as hired worker to create templates for Magento, Shopify, Wordpress and others. We decided to unite our forces and to do projects such as we would like them to be in accordance to our experience in customer support.