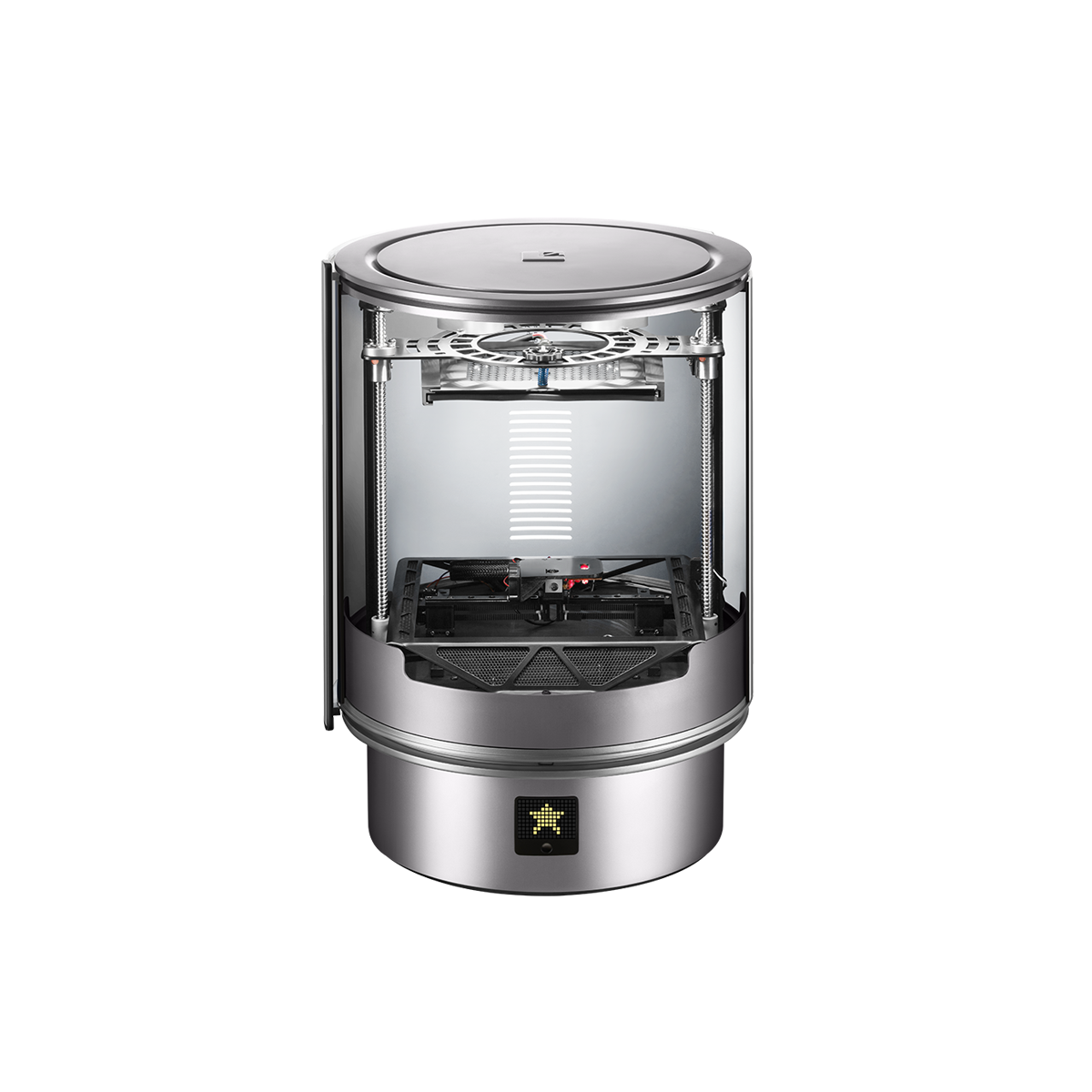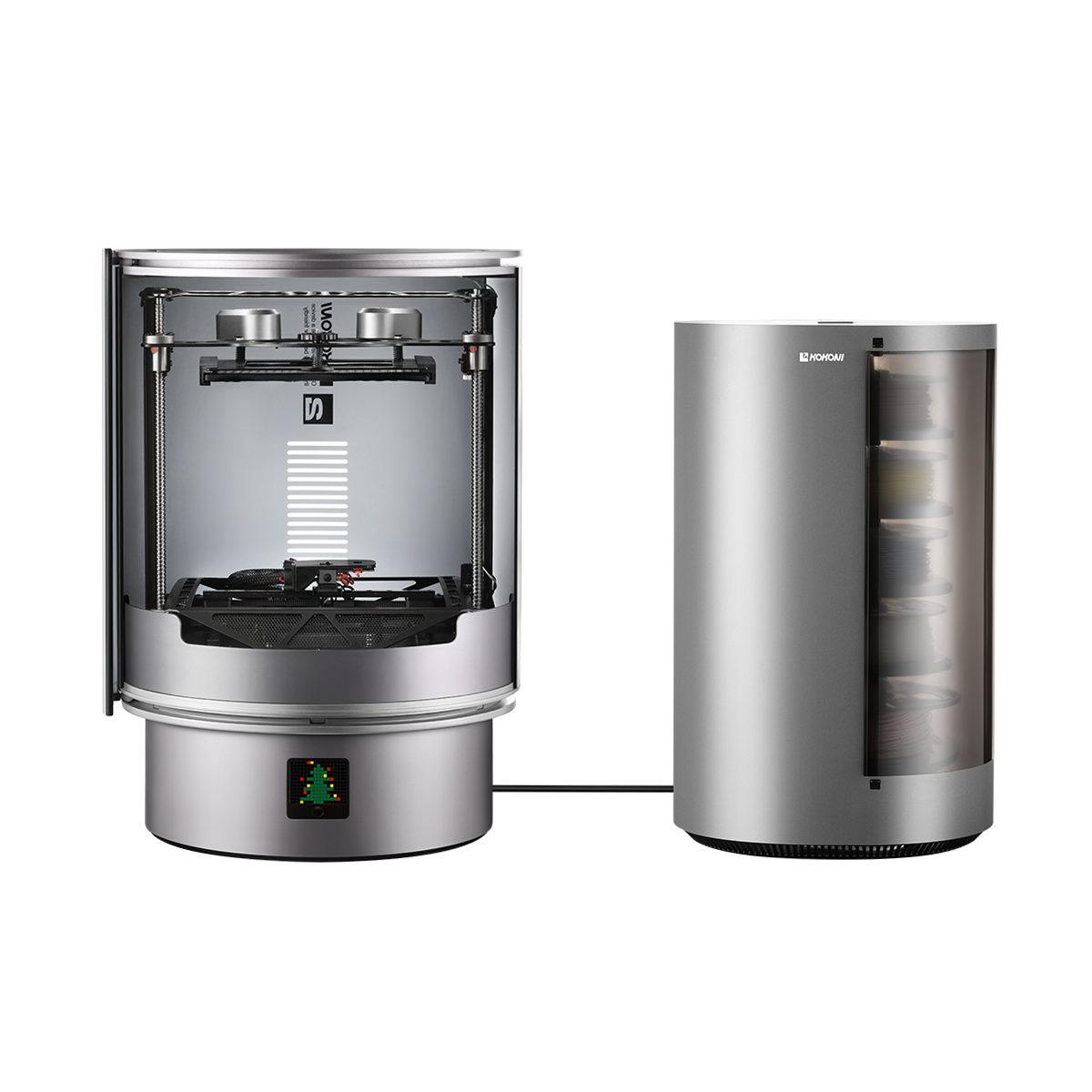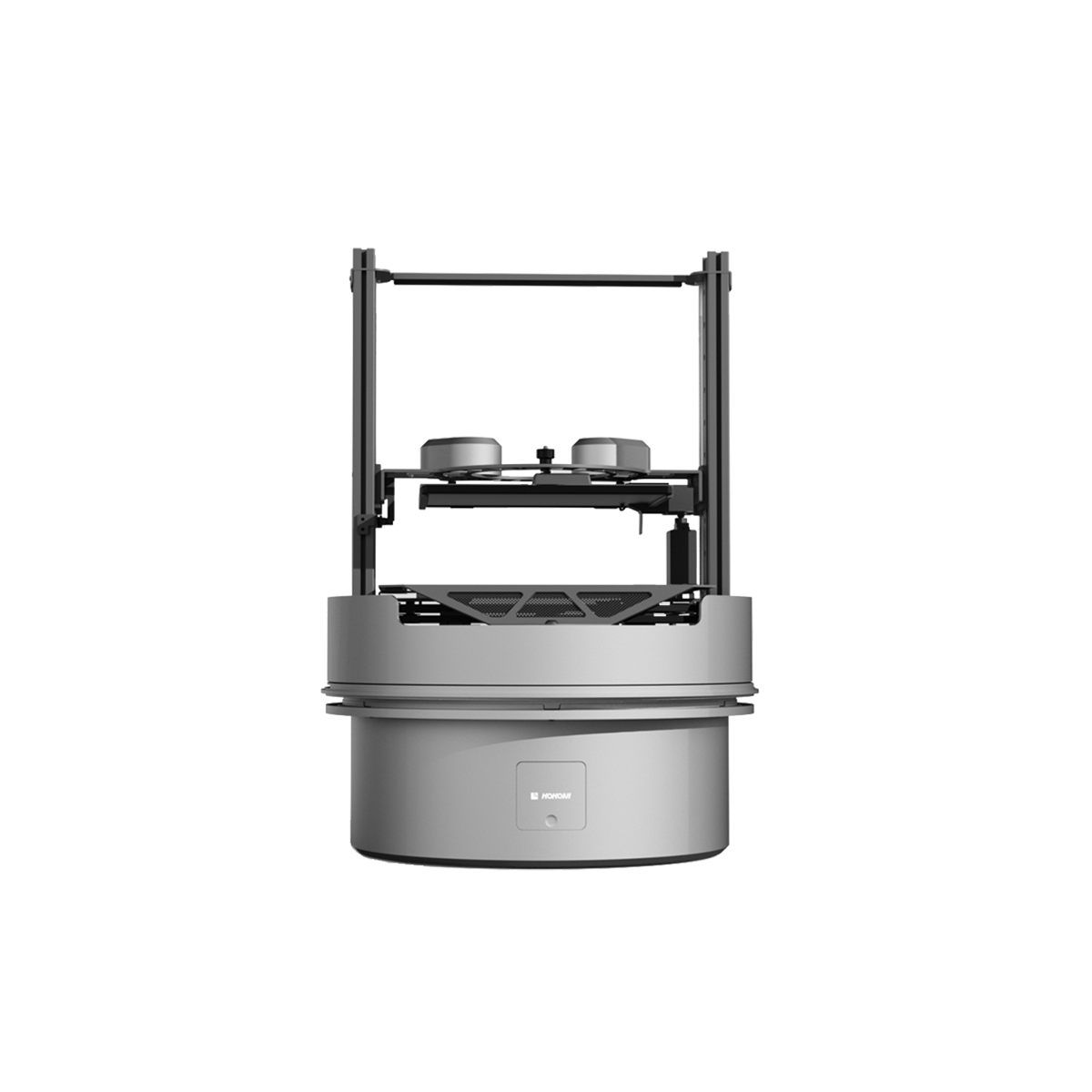 Guaranteed Safe Checkout
(Pre-Order) KOKONI SOTA 3D Printer
During 12/8-12/31

EC series 3D Printers are up to 30% OFF
New subscribers get 10% OFF without limitation
Extra 15% OFF over $300 with code: XMASKOKONI on checkout.
Pick 3 Lucky customers to have a free PLA Filaments Pack!
Share
Guaranteed Safe Checkout
Description
Product Details
Product Reviews
Discover the innovative KOKONI-SOTA 3D printer, featuring a unique upside-down design for rapid, stable printing. Enjoy 10x faster 3D printing with up to 7 colors, and effortlessly create intricate models using the AI-powered KOKONI APP.

With advanced AI Radar Detection and error compensation, the KOKONI SOTA delivers flawless prints every time and exceeds expectations with its unparalleled precision, error less than 0.1mm. Immerse yourself into a universe of infinite imagination, where KOKONI SOTA effortlessly translates your creative visions into stunning works of art.
Brand: KOKONI
Nib: soft tip
Pen vice: 1-6mm
Set color number: 12
Ink type: water-based
Pen Length: 14cm
Weight: 0.3lb