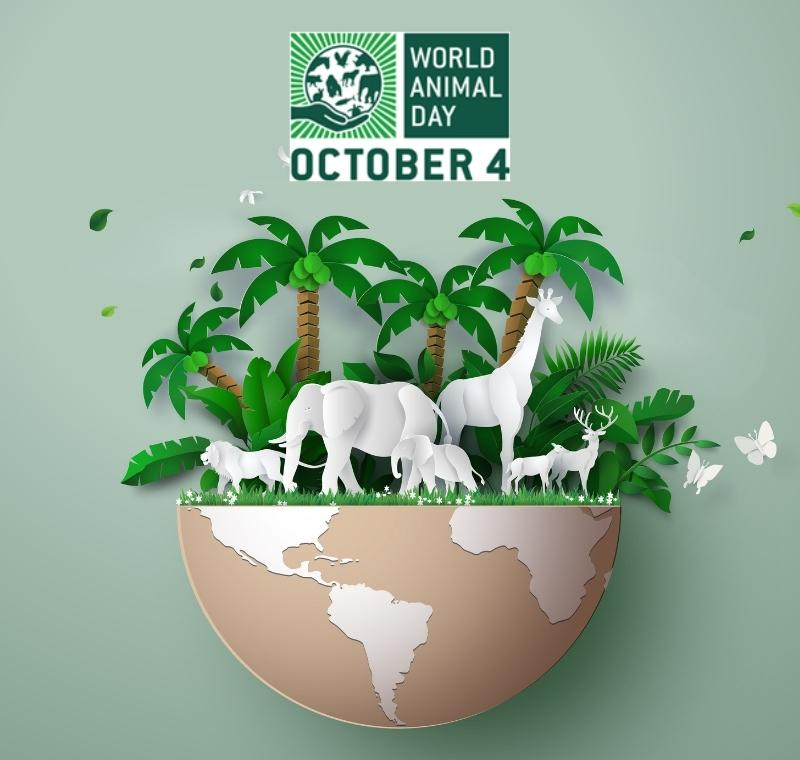 KOKONI's Eco-Friendly 3D Printing Solutions for World Animal Day
World Animal Day is a time to celebrate and raise awareness about the importance of animals in our lives. This year, KOKONI, a rising brand in 3D printing technology, is joining the celebration in a unique way. They've launched a special initiative that combines the magic of 3D printing with environmental consciousness, allowing people and children to create and enjoy intricate animal 3D models using KOKONI's innovative 3D App.
KOKONI always looking for new and exciting ways to engage the users. To mark World Animal Day, they've introduced a collection of stunning animal 3D models within their KOKONI 3D App. From adorable penguins to cute rabbits, these models can be easily printed and painted with colors from simple marker pens. your family!
One of the most exciting aspects of this initiative is KOKONI's commitment to sustainability. The 3D models can be printed using KOKONI's PLA filament, a bio-based material made from cornstarch. PLA, or Polylactic Acid, is an environmentally friendly alternative to traditional plastics.
PLA is biodegradable, which means it breaks down naturally over time, leaving no harmful residues. This makes it a fantastic choice for eco-conscious individuals who want to reduce their environmental footprint. The production of PLA generates fewer greenhouse gases compared to conventional plastics, making it a greener option for 3D printing. PLA is also considered safe and non-toxic, making it suitable for a wide range of applications, including those involving children.
To bring these exquisite animal models to life, KOKONI recommends using their EC1 3D printer. The EC1 is designed to work seamlessly with their 3D App and PLA filament, ensuring a smooth and hassle-free printing experience. It's user-friendly, compact, and perfect for both beginners and 3D printing enthusiasts. To learn more: https://www.kokoni3d.com/