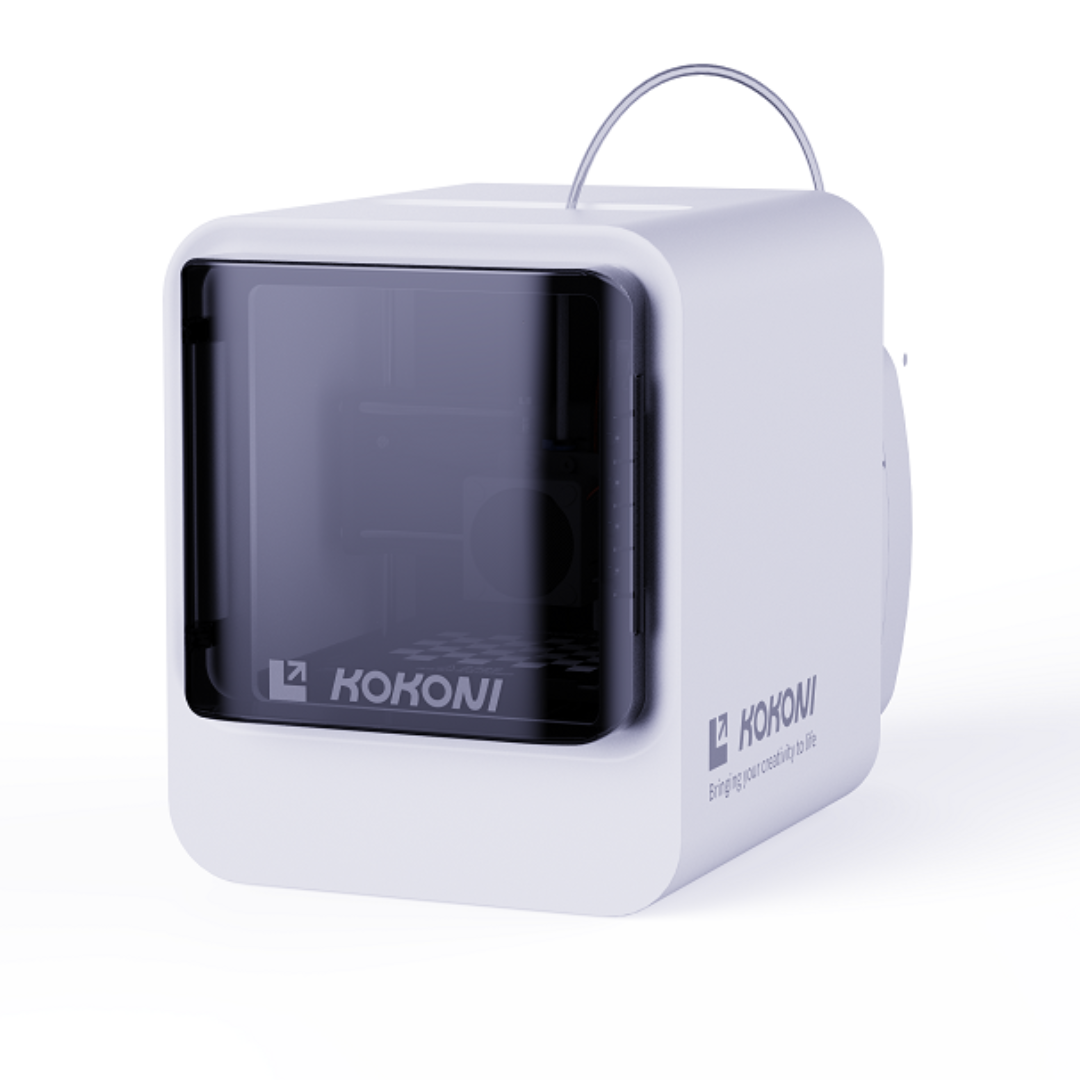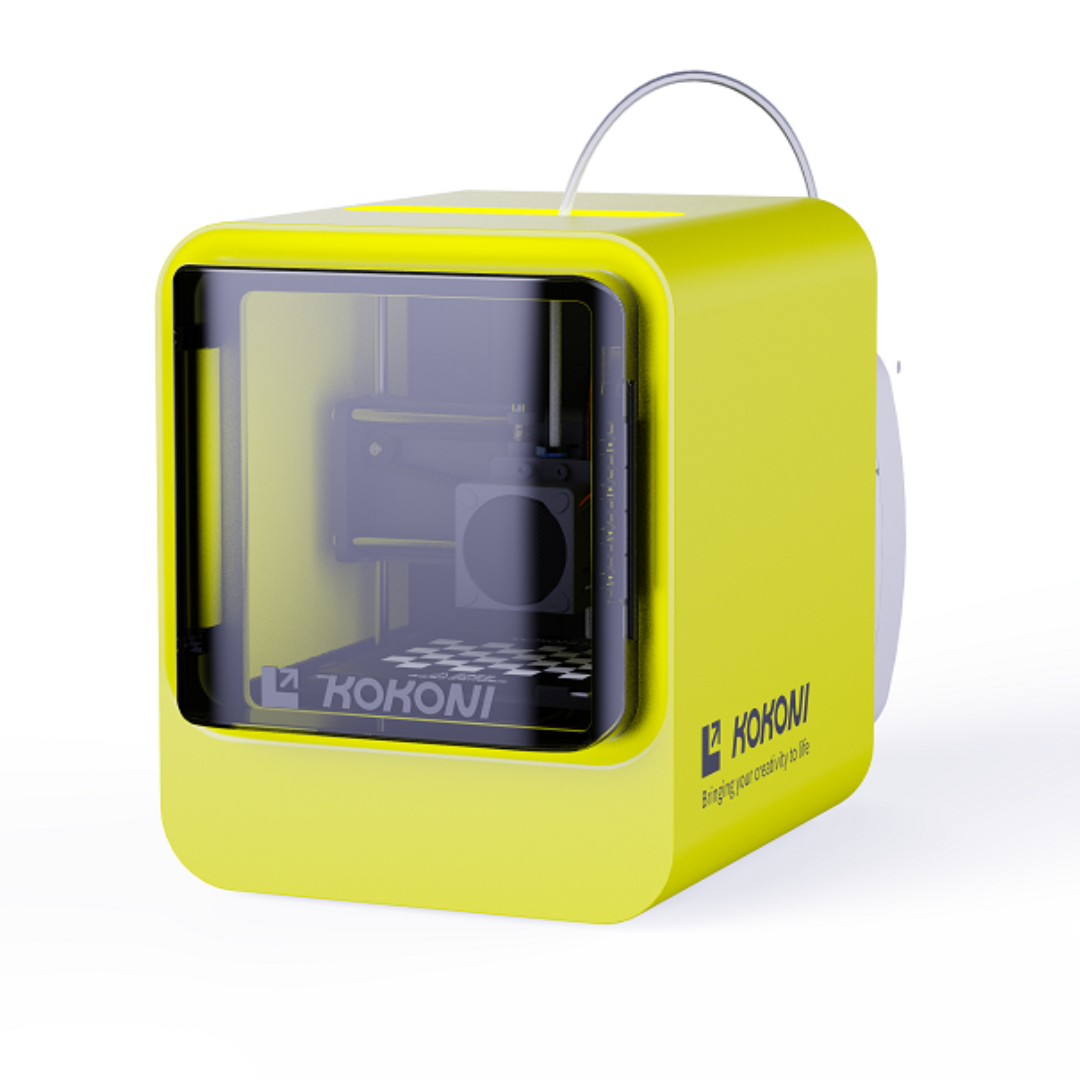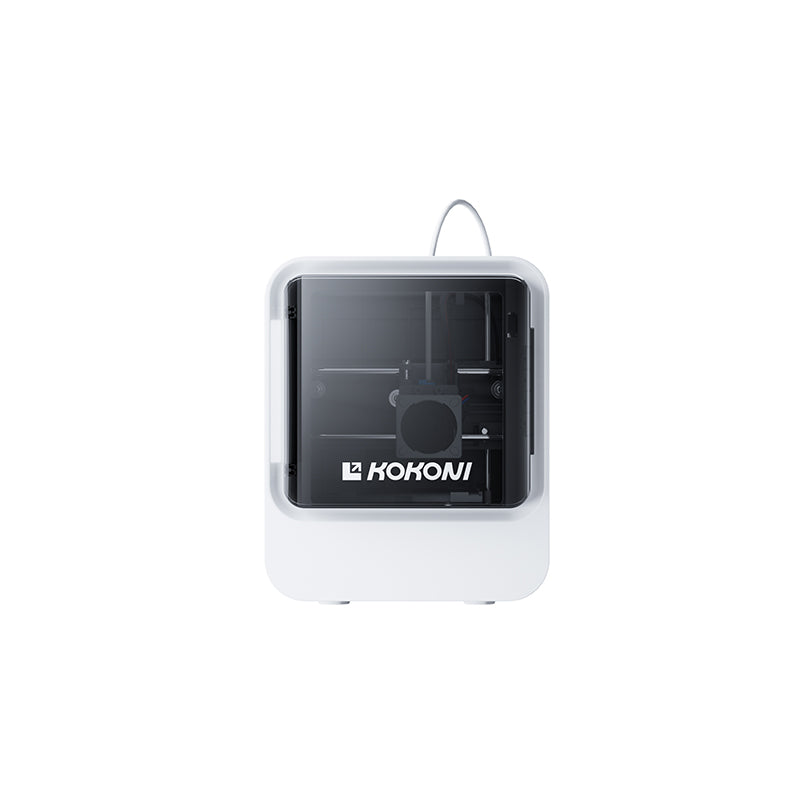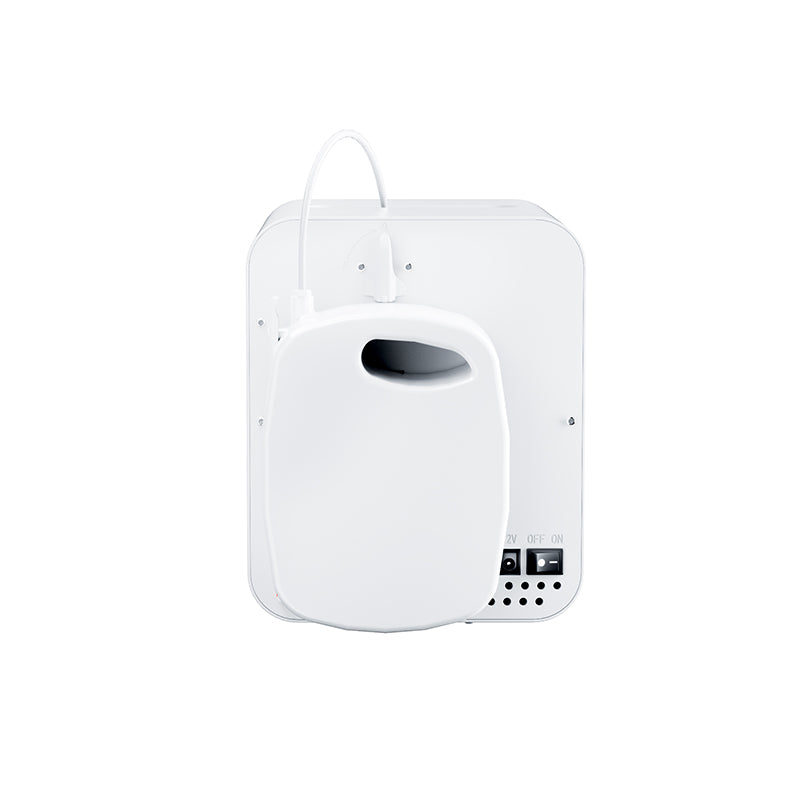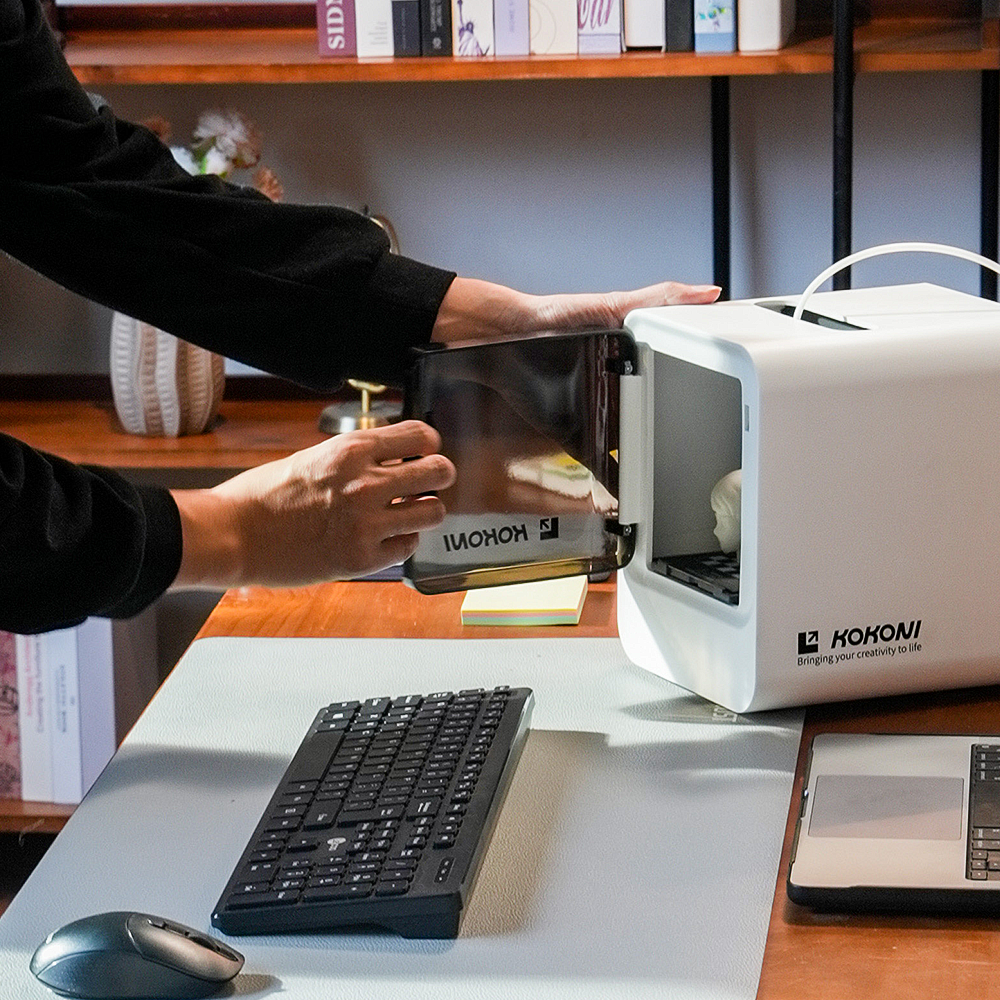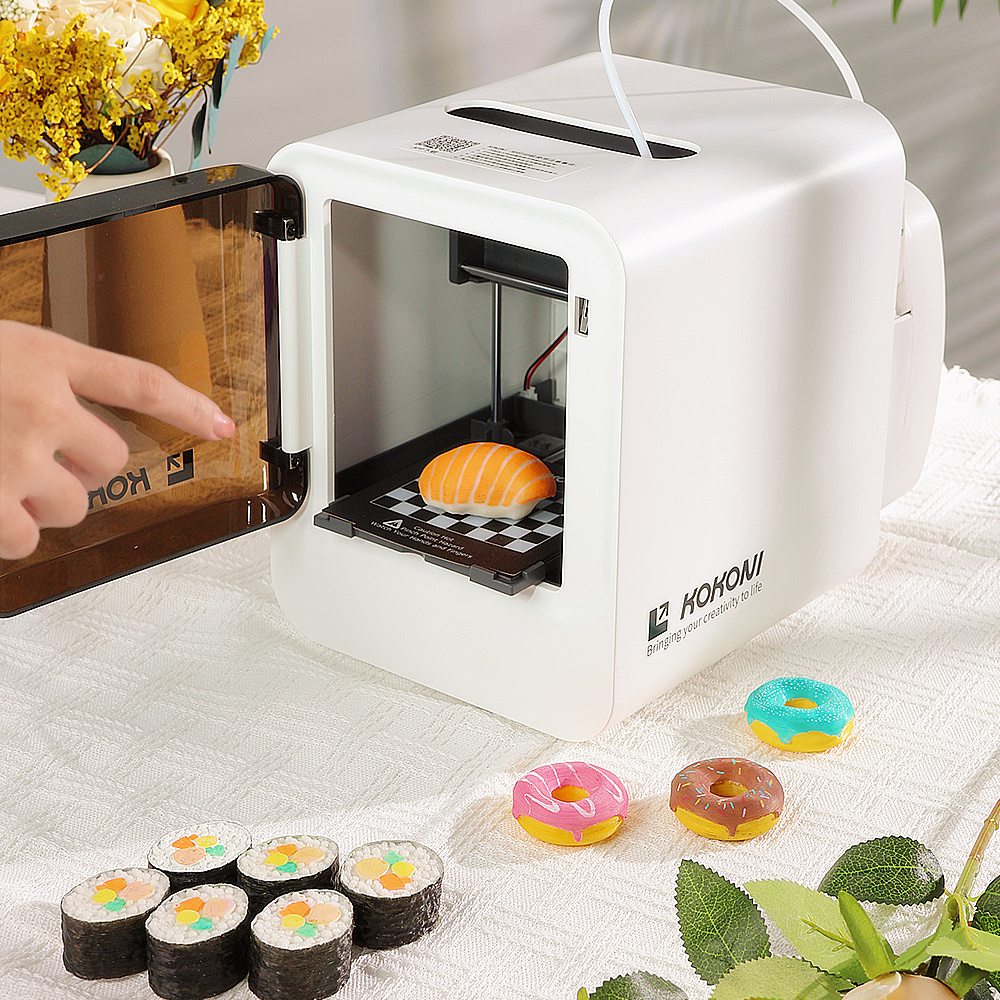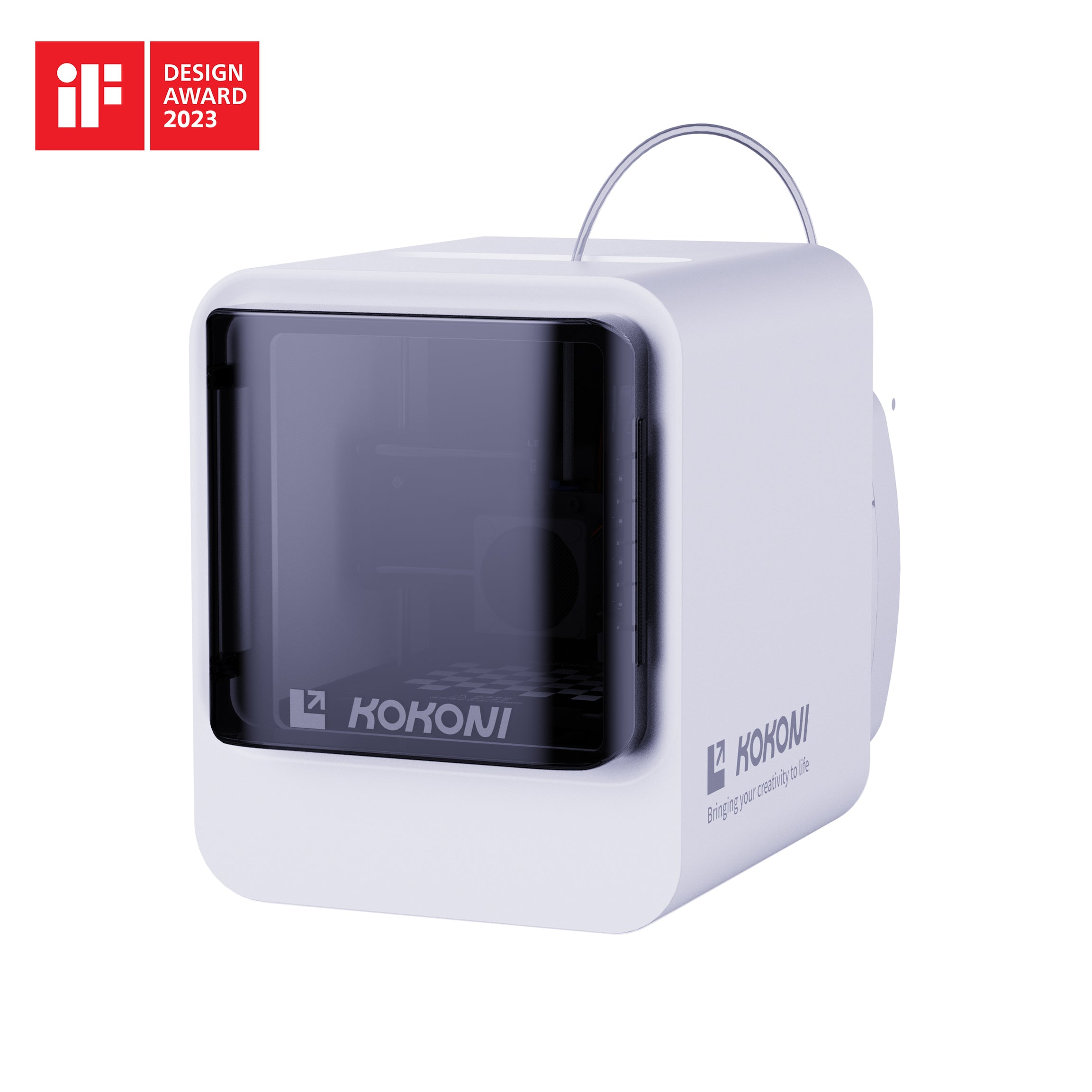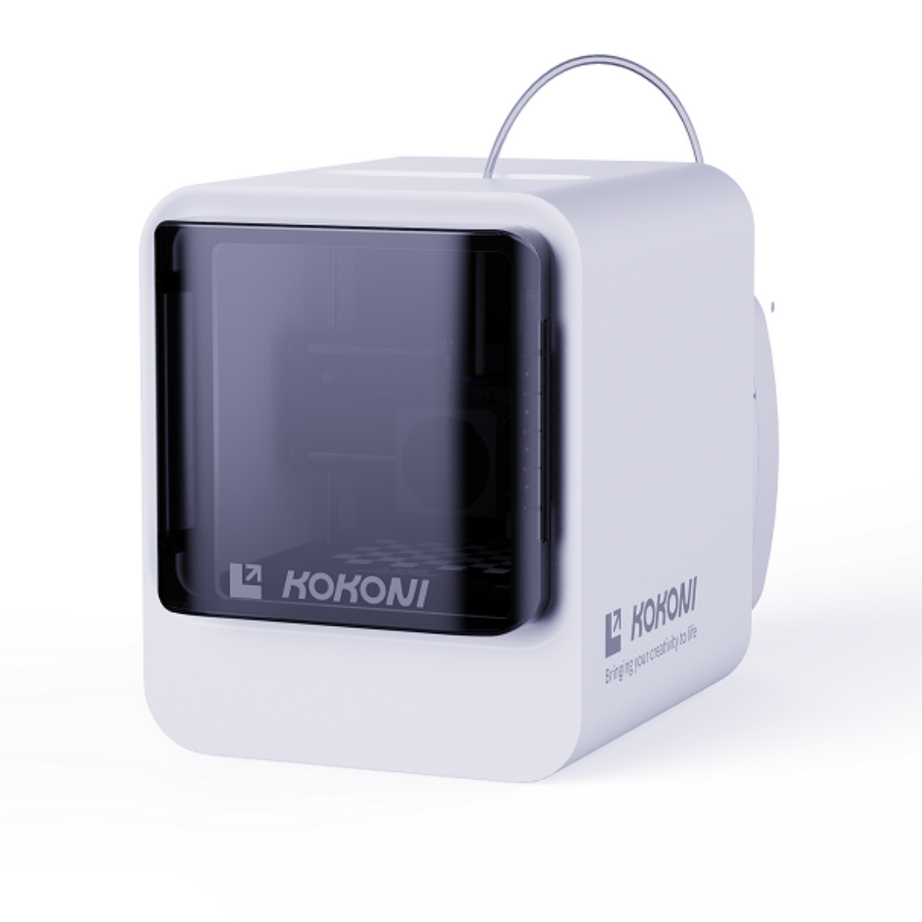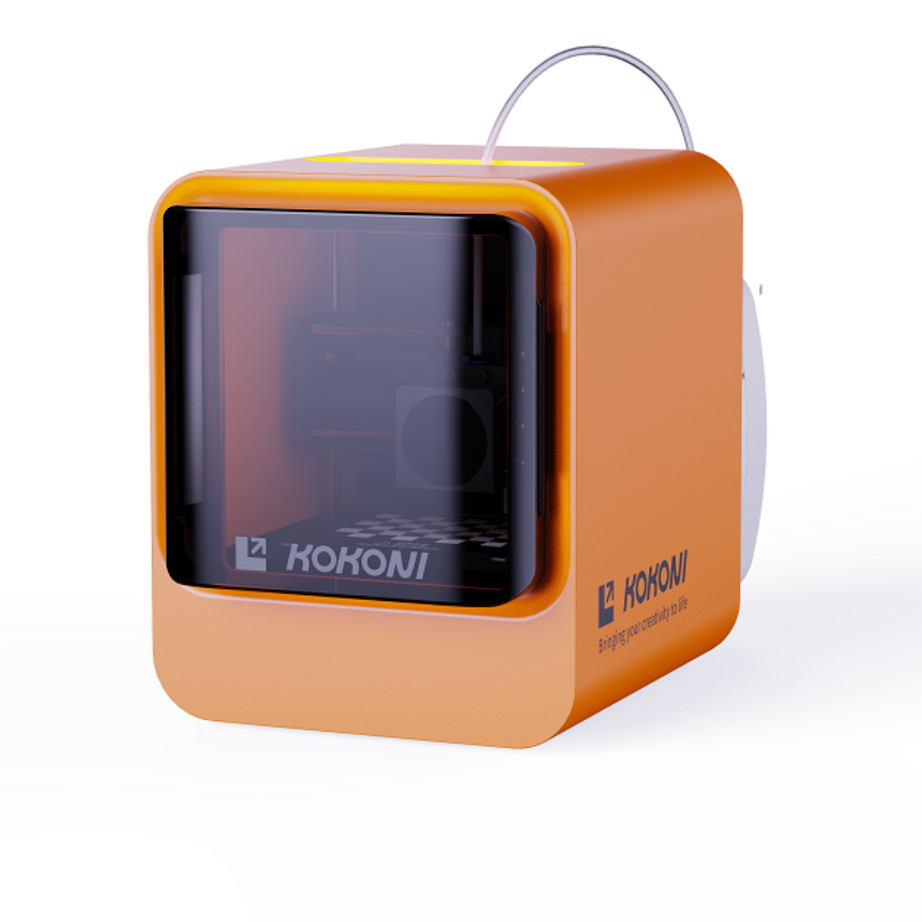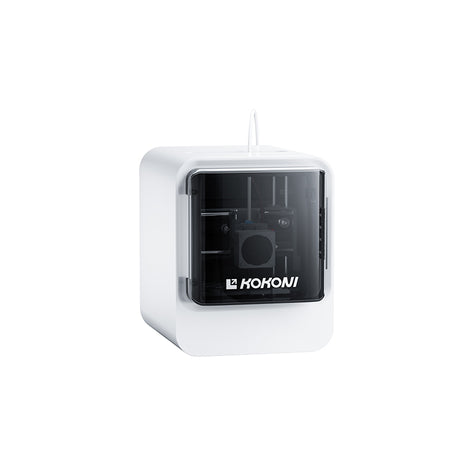 放大照片
保證安全結帳
KOKONI EC2 智慧型 3D 列印機,內建相機,輕鬆進行人像立體建模
Unleash Your Creativity
23% off for Christmas!
During 12/8-12/31

EC series 3D Printers are up to 30% OFF
New subscribers get 10% OFF without limitation
Extra 15% OFF over $300 with code: XMASKOKONI on checkout.
Pick 3 Lucky customers to have a free PLA Filaments Pack
Share
保證安全結帳
What's in the Box
EC2 3D Printer
PLA Filament (White)
User Manual
Tweezer
Power Adapter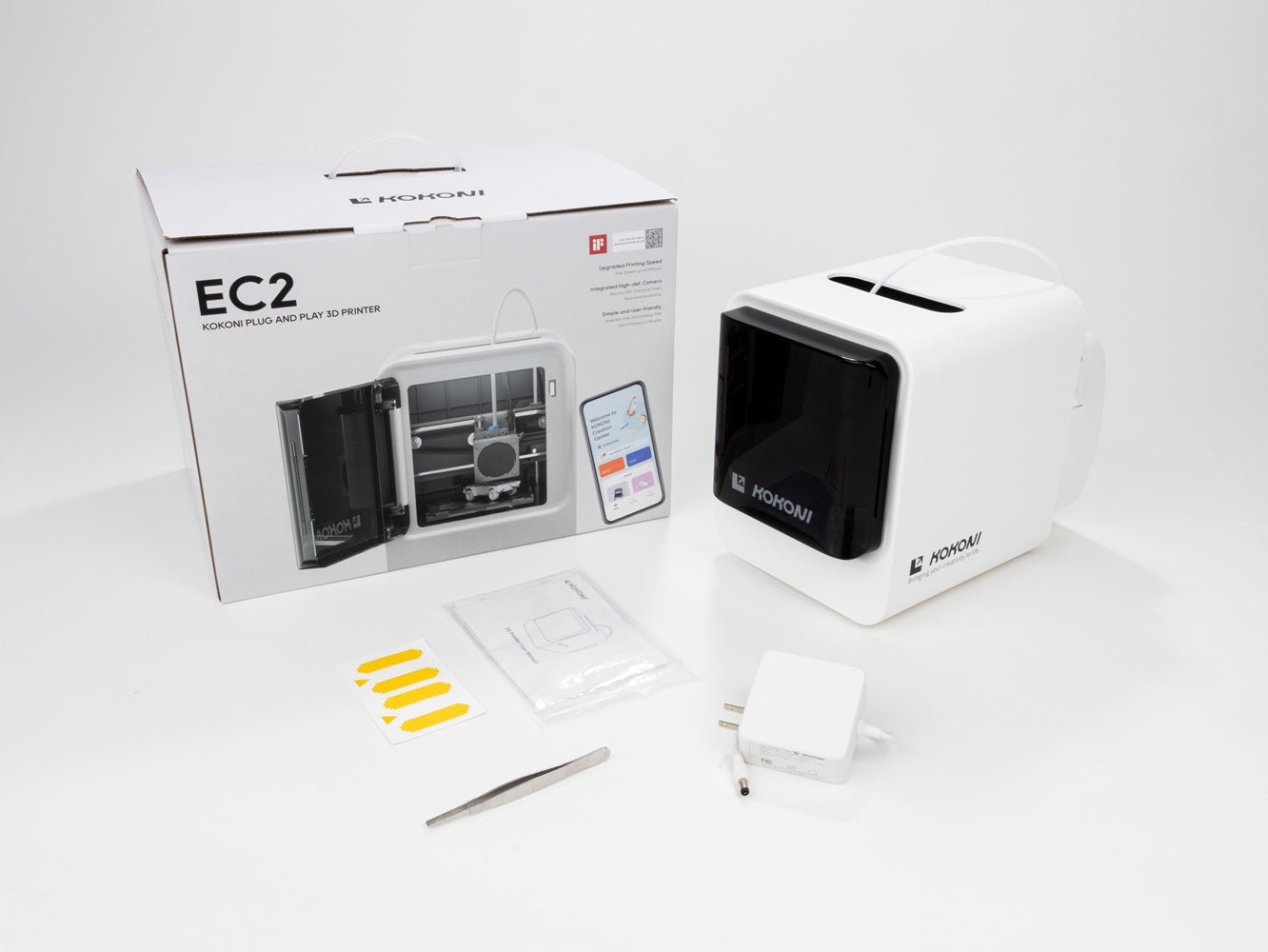 Amazing easy!
Received my EC2 smart 3D printer days ago. With built-in camera, it is a real game-changer! Its compact size, AI modeling capabilities, and easy-to-use features make it the perfect tool for unleashing creativity. My kid loves it very much. Get ready to bring more ideas to life with this innovative printer.
Creative
really love the model editing feature, it's a lot of fun!
Easy to print
My daughter loves the models printed by the printer, we draw color by ourselves, that means much for us.
The perfect combination of precision and simplicity!
This magical device specially designed for beginners allows you to say goodbye to the tedious assembly and calibration troubles and directly enjoy the pure printing fun. , like the 3D printing magic godmother around you, realizing your creative wishes!