Empower the world's imagination by providing cutting-edge creativity technology and exceptional user experience.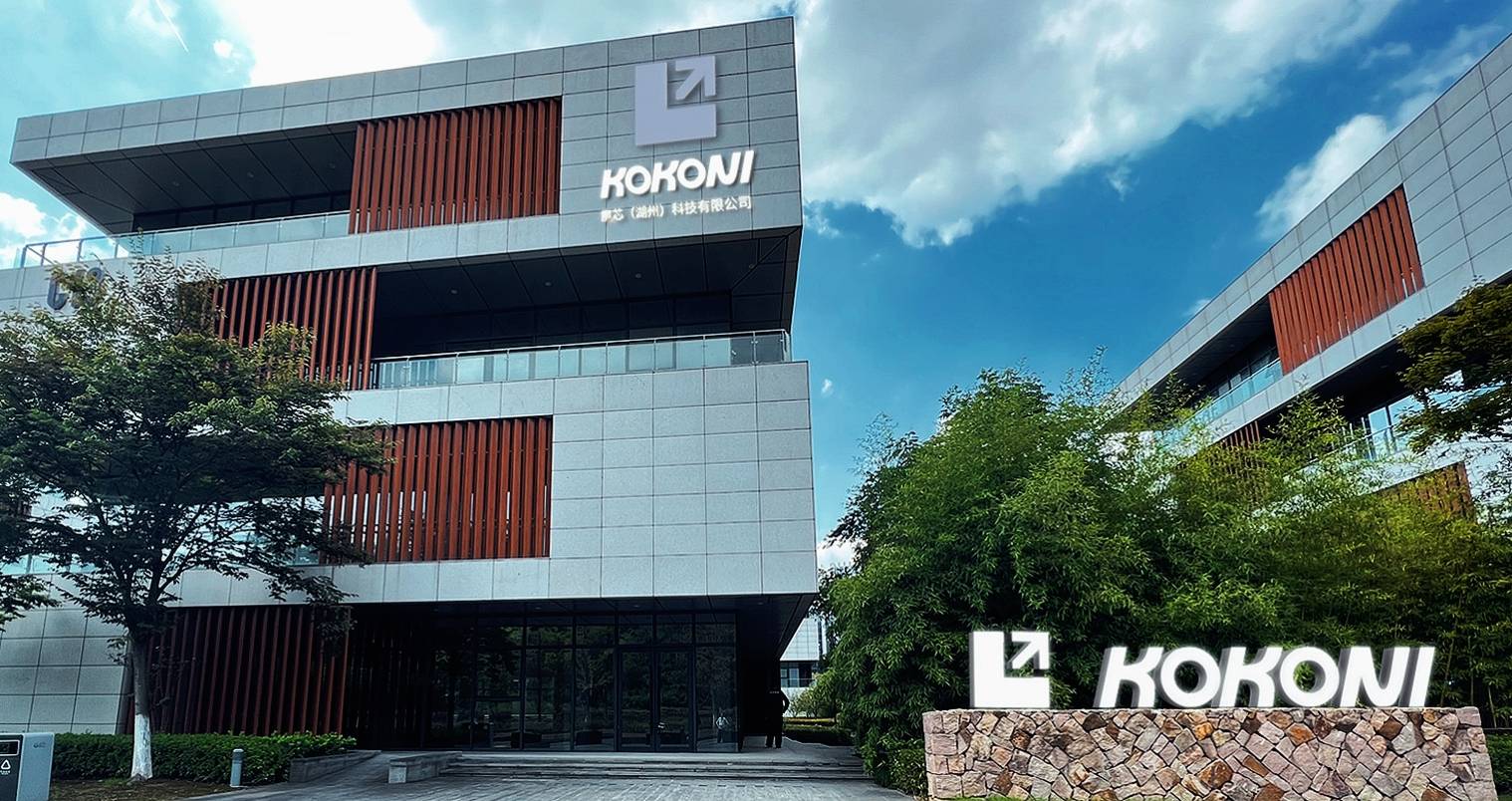 Promotions, Bonusesand discounts
Why Choose Us
Moxin Technology's team comprises over 100 members, with key researchers from Zhejiang University and former employees of several Fortune 500 high-tech companies, including R&D experts who have been deeply involved in the 3D printing industry for decades and co-founders of multiple technology companies. The team has extensive experience in the field of visual 3D algorithms, with many publications in top international conferences such as CVPR, ICCV, and 3DV. They hold more than 20 core patented technologies, and their research and development staff account for more than 40% of the total number of employees.